VIP Experience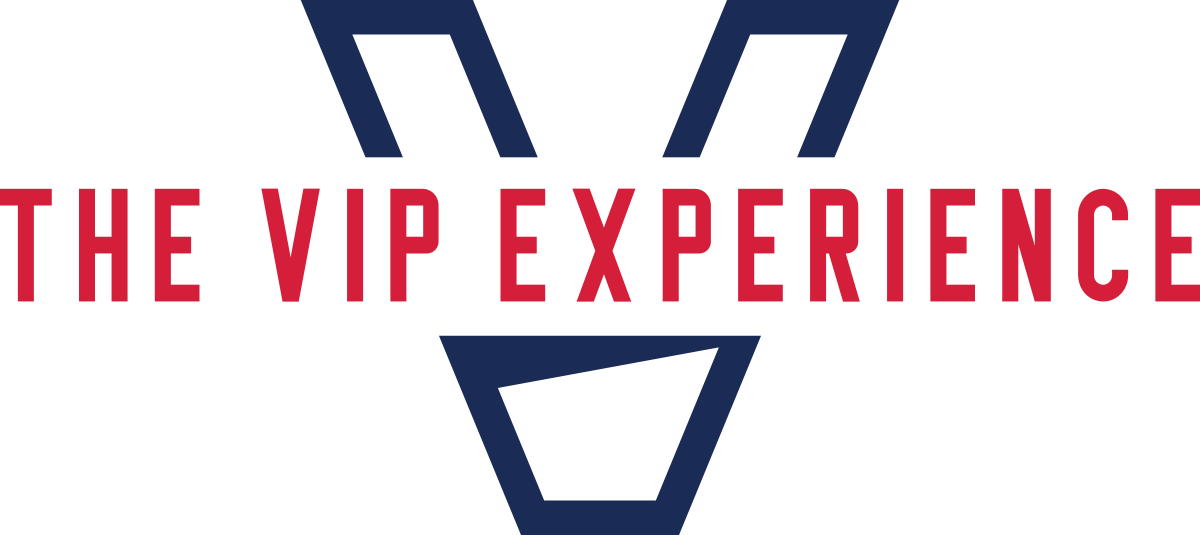 The VIP Experience is complimentary and open to all retail & wholesale attendees who opt in during registration and are qualified as participants. Those that qualify can have meetings with exhibitors in either the booth or a VIP lounge, as well as set up peer-to-peer meetings within the lounge.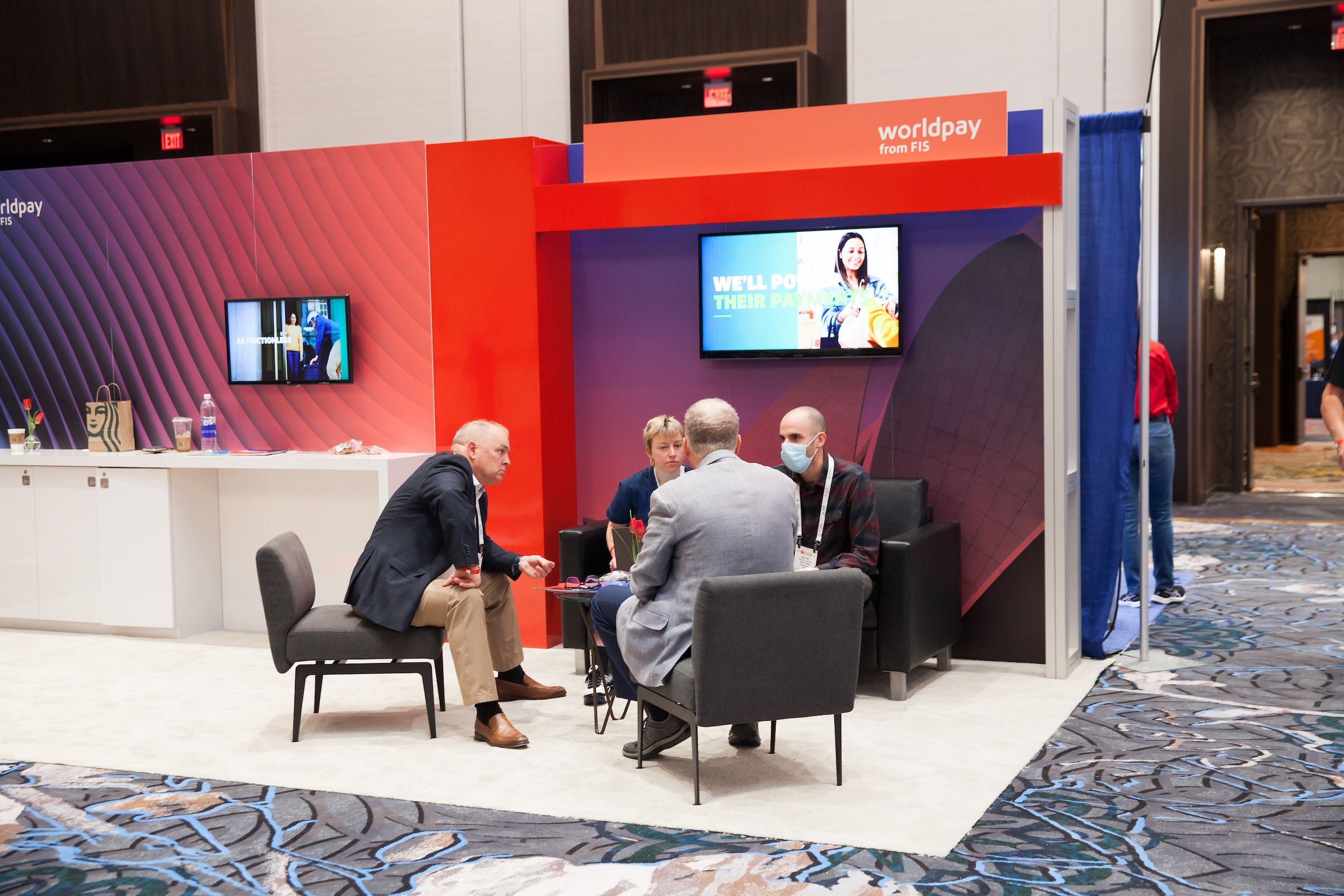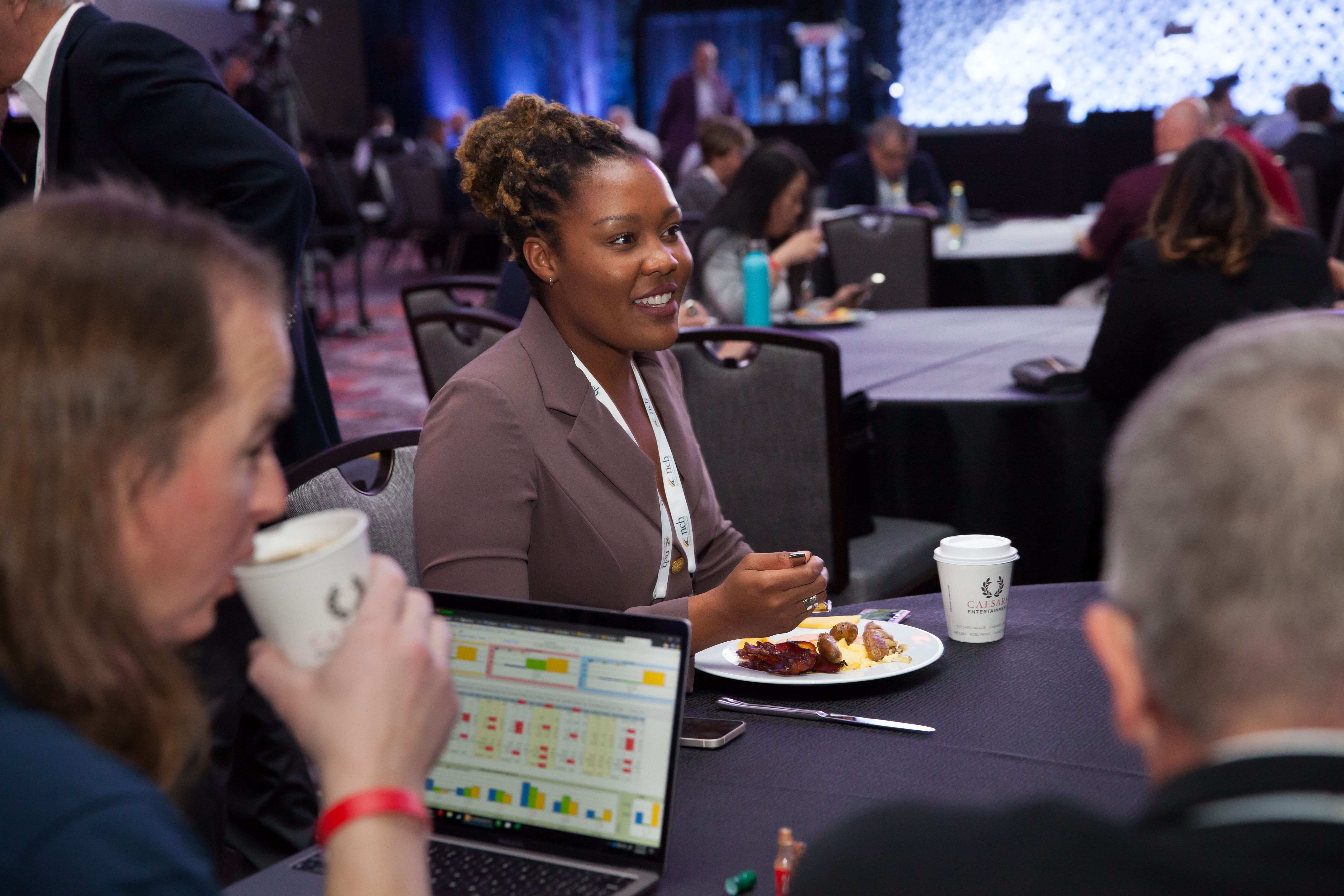 Gain access to both VIP Experience Lounges! Arrive Sunday for complimentary bag check, refreshments, and charging stations in the VIP Experience Lounge. Monday and Tuesday, bring the VIP Experience Lounge onto the show floor, where you'll have access to the product preview area, refreshments, and networking tables.
VIP attendees will also receive priority seating at the opening keynote session.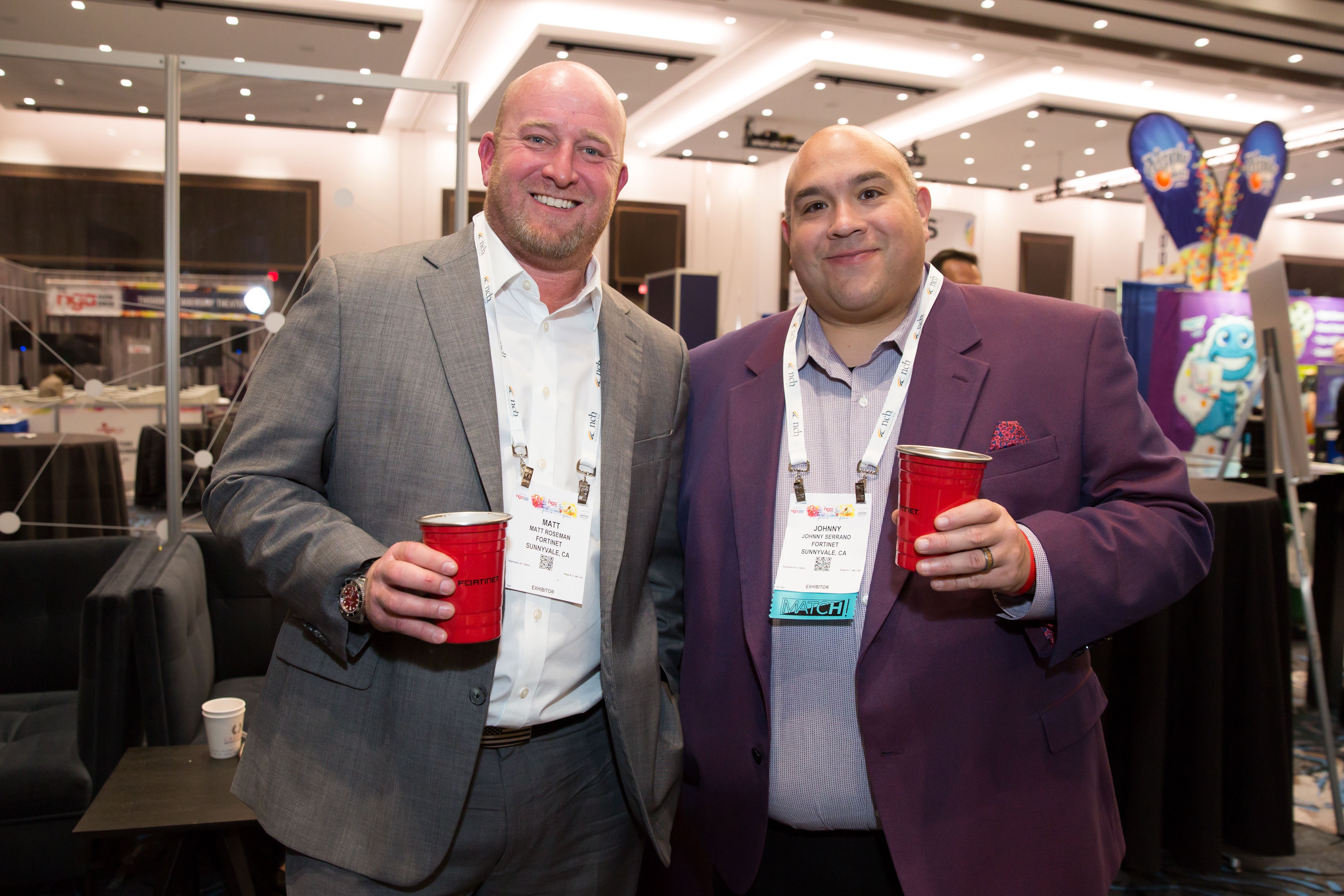 Connect with peers and exhibitors for 1:1 meetings during the show using the exclusive NGA mobile app. Meet in the Experience Lounge or at exhibitor booths – your choice! As a VIP, we ask you to schedule at least one meeting with a VIP exhibitor.
HOW DOES THE VIP EXPERIENCE WORK?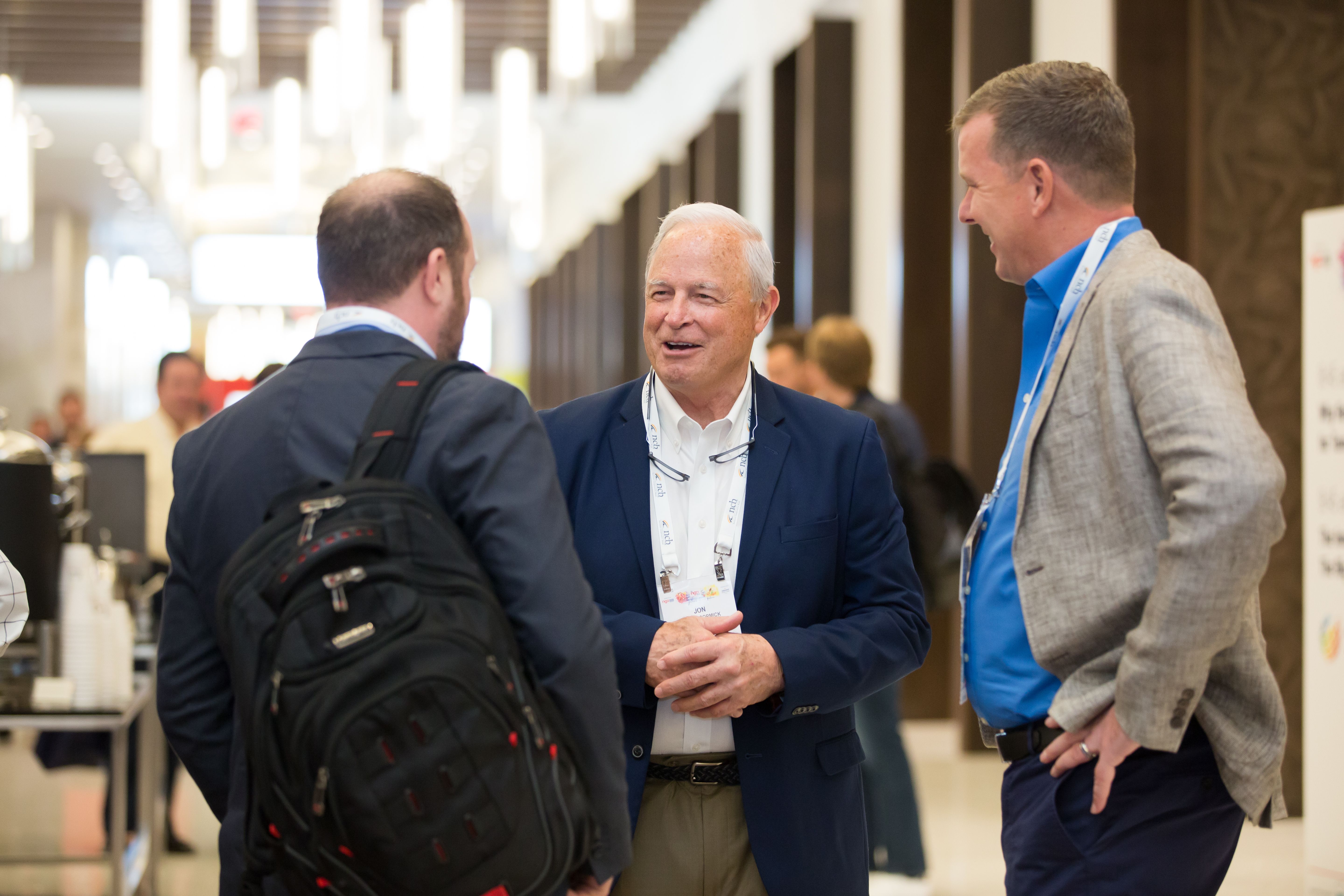 Once qualified, decision-makers will complete a profile and provide the product categories and solutions that you're actively sourcing within the next 12-24 months
Our matchmaking technology will recommend exhibitors who best fit your needs
You request 20-minute 1:1 meetings with the exhibitors you'd like to meet – putting you in total control!
Your finalized meeting schedule will be shared with you before the show through the mobile app
Meetings take place in exhibitors' booths or one of the VIP lounges, giving decision-makers the liberty to explore the rest of the show floor and network with other VIP's.
To see if you are qualified for the VIP Experience, submit your information here