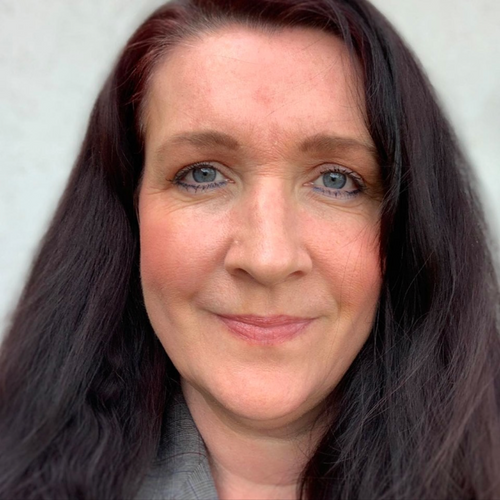 Amber Hammond
Executive Director of Sales
,
KeHe Distributors, LLC
Amber has extensive experience in marketing, sales, and merchandising with over 30 years under her belt. She is deeply passionate about creating programs that help retailers reduce their shrink, improve in-store stock conditions, and most of all having the analytical data to show and continually improve the process.
Previously, Amber worked at Monterrey Provision as Director of Marketing. As part of that role, she worked as the President of a Startup, Direct Demo and Merchandising, a company which provide sampling events to retailers across the country. Throughout her career she has also spent time with many of the prominent names in the business including Sprouts and Dietz and Watson.
Currently, Amber is the Executive Director of Market Development at KeHE Distributors, where she leads a cross-functional team, building custom programs and executing expansions that are helping people achieve higher sales, profits, and growth!
Outside of work, you will always catch Amber doing something with her family. She has four children that motivate her every day to be the best version of herself. Additionally, she is passionate about helping people and the homeless community in her hometown of San Diego.