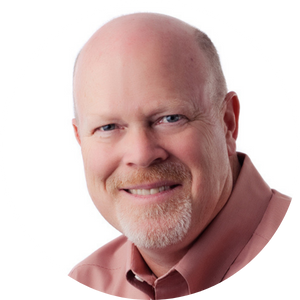 Carey P. Berger
JD, CLU, ChFC, President
,
The BSR Group, Inc.
Carey Berger is president of the Business Service Resource Group, a consulting firm specializing in developing estate and business plans for family owned business primary in the Grocery Industry. Mr. Berger received his undergraduate degrees in Psychology, Sociology, Political Science, and Criminology, as well as his law degree from the University of Kansas. He is a member of the American and Kansas Bar Associations and maintains his knowledge of the insurance field with CLU and ChFC designations.

BSR Group works with family-owned companies to build and guide resource teams composed specifically for each company's unique need. Prior to his work with BSR, Carey practiced law in the specialized field of business succession and estate planning. He is the author of numerous articles and co-author of two books. He has had the pleasure of speaking in front of numerous groups and associations.

Because all of his clients are part of family owned businesses, Carey understands how being a "family business" both complicates and enhances the culture and success of the company. He works with his clients to create custom solutions without bias or limitations. Mr. Berger's clients range from small one and two-location businesses to some of the largest family businesses in the United States. In each instance, the assumption of the process is always that the objectives of the owner and his or her family are the only determinant of how plans should be designed.