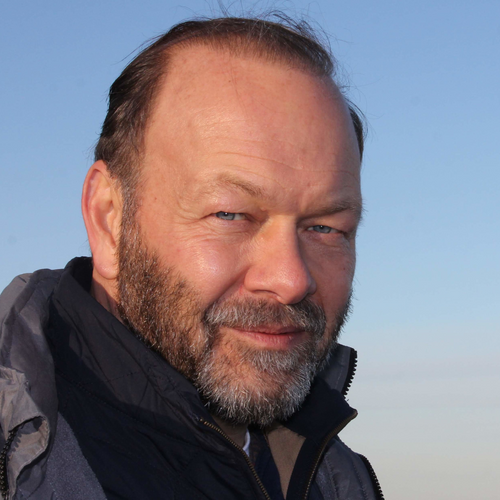 Christopher McCrae
Retail Innovation Leader
,
Wakefern Food Corp.
Driven by a vision to create an ecosystem of better efficiencies, Chris joined Wakefern Food Corp., an $18 billion supermarket cooperative in the northeast, in early 2017 leading the Retail Technology team. Soon thereafter he launched the Wakefern EDGE team, focused on shepherding innovation throughout the cooperative to navigate the disruption landscape.
His focused leadership propelled a modernization of retail technology, including a migration to user friendly mobile retail applications, Artificial Intelligence for retail replenishment order recommendations, IoT for queue management and warehouse temperature monitoring, computer vision for out of stock detection, AI for anomaly detection, robotics, electronic shelf labels, a smart shopping cart, and a recently launched cashierless employee-facing convenience store.
With more than 20 years experience, Chris' work spans a range of industry verticals and includes launching and growing start-ups, such as OpenHire, Outtask, Curb and Karhoo. He is also the former CIO for Red Apple/Gristedes.
Chris holds an Engineering degree from Rensselaer Polytechnic Institute and an MBA from Rutgers.
***
Wakefern Food Corp. is a member-owned retail cooperative that operates 366 stores in nine Northeastern states under five distinct banners, including ShopRite, Price Rice Marketplace, The Fresh Grocer, Dearborn Market in New Jersey, as well as the recent addition of Manhattan-based Gourmet Garage and Fairway stores, with a combined 70,000 associates.
Wakefern Food Corp. was formed in 1946 by eight independent grocers who were looking for a way to compete with the national supermarket chains that were beginning to emerge following World War II. Their early success led them to create a single trade name under which they would operate, and in 1951, the ShopRite brand was born.