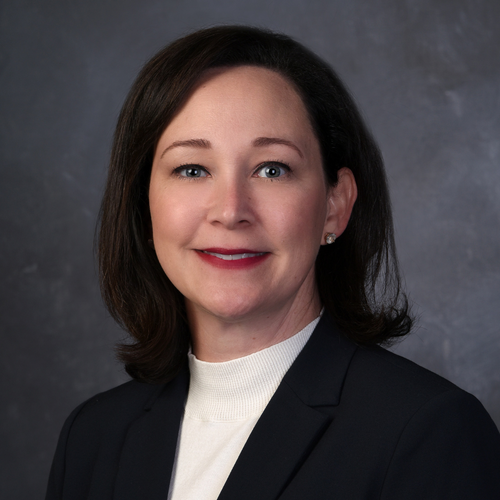 Crystal Gonzales
Director of Hispanic & International Sales
,
Associated Wholesale Grocers
Crystal Gonzales joined the AWG/VMC leadership team as Director of Hispanic and International Sales in 2021. She spent the last 13 years at C&S/Grocers Supply where most recently she held the position Director of Center Store Merchandising. Prior to this, she held positions of increasing responsibility from Buyer, Category Manager to Director of General Merchandise/HBC. During this time, she also led a cross functional team to implement Master Data for a system conversion. She began her career as a District Sales Manager at Frito Lay servicing the greater Houston area.
Crystal earned a Bachelor's Degree in Marketing and International Studies of Latin America from the University of Houston and also received certification from the Program for Excellence in Selling.
Crystal is a Houston native and enjoys traveling and spending time with her parents, husband and children; Elliot (13 years) and Elton (7 years).