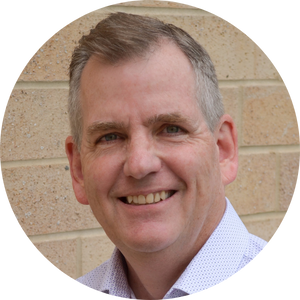 Dave Wendland
VP of Strategic Relations
,
Hamacher Resource Group
Dave Wendland is a 30-year veteran of the consumer-packaged goods industry and is passionate about optimizing results across the retail supply chain. A sought-after speaker for industry conferences and frequent editorial contributor, Dave always provides dynamic and thought-provoking presentations and idea-generating articles.

As vice president strategic relations and one of the co-owners of Hamacher Resource Group, Dave has connected, counseled, and offered business-improvement solutions to a variety of manufacturers, distributors, retailers, and technology providers. With his bird's-eye view of retail, he is able to assess and offer creative ideas to help companies of all sizes whether they are market leaders or new to the industry.