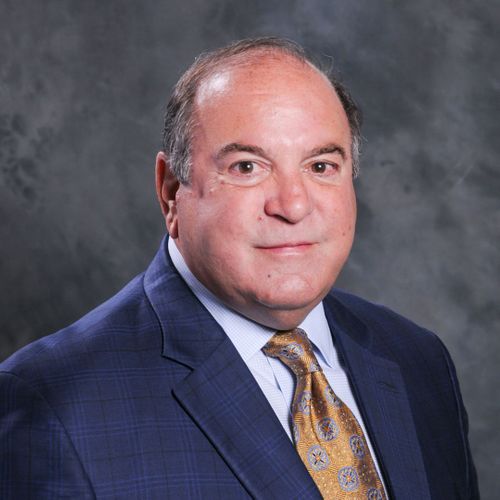 Denny Belcastro
VP Industry and Company Development
,
Kimberly-Clark
Denny joined the leadership team at Kimberly-Clark Corporation in March 2015 as Vice President, Industry Affairs and Customer Development, where he is responsible for leading the company's efforts with industry initiatives an development while building enduring retailer strategic and collaborative partnerships.
In 2021, NGA honored Denny with their 2021 Distinguished Industry Service Award for his lifetime dedication, commitment, and service to the independent retailer community. In 2020, GMDC recognized Denny with its "Legendary Champions of Change" for his continual leadership within the industry. Throughout his career, Mr. Belcastro is widely recognized for his leadership skills in mentoring and developing the next generation of leaders, many reaching the CEO and President levels within the industry.
Prior to joining K-C, Denny was the SVP, Government Affairs and Industry Collaboration with Hillshire Brands after serving the industry as the EVP, Industry Affairs and Collaboration at the Grocery Manufacturers Association (GMA) where he was responsible for GMA's strategic industry collaboration platforms and key initiatives to best serve the Association's membership.
Prior to GMA, Mr. Belcastro spent 35 years with Nabisco and Kraft Foods in various senior HQ sales and trade marketing functions along with field leadership roles where he was responsible for direct store delivery and warehouse business development, integration, and transformation for Kraft Food's "First to the Table" focus on customer collaboration and overall business relationships within the industry.