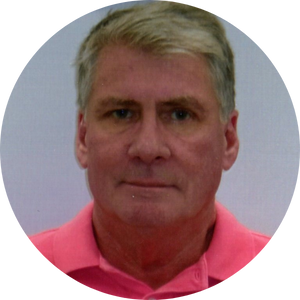 Gray Taylor
Executive Director
,
Conexxus
Gray Taylor literally grew up in the convenience store industry with the opening of the family's first convenience store in 1963. Involved in the family business, comprised of 87 stores, Gray gained experience in all phases of convenience store and fuels retail operations, and pioneered financial services in the convenience industry.

After being a Market Maker on the CBOE, Gray returned to the family business to start a fuels retail business. He also saw the opportunity to establish automated banking services at 125 of his family's and a partner chain of stores throughout upstate New York.

Gray has been involved on a variety of other industry businesses, including global product strategy and executive leadership for three of the world's largest retail petroleum equipment and systems suppliers (Omron, Tokheim and Wayne) and Vice President of Research & Technology for the National Association of Convenience Stores (NACS).

Gray is Executive Director for Conexxus (www.conexxus.org), the industry's standards and technology non-profit, where his team leads the digitization of retail. He also consults with NACS www.convenience.org) on card payment and technology issues. Gray is also a founder and program manager of TruAge, an industry standard age verification platform created by NACS.