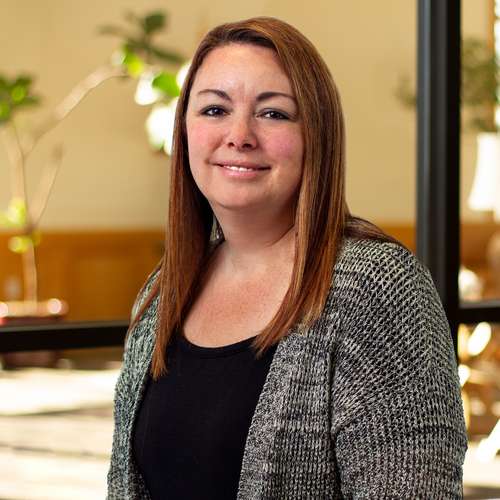 Jessica Cronin
Shopper Marketing-Loyalty Manager
,
Associated Food Stores
Jessica Cronin is the loyalty and shopper marketing manager at Associated Food Stores, an independent grocery wholesaler based in Salt Lake City, Utah. Having been in her current role for more than seven years, she has a deep and far-reaching understanding of loyalty marketing and rewards programs. Currently, Cronin and her team manage rewards efforts benefiting more than 1.5 million members across multiple western states.
Jessica has worked extensively with internal resources and third-party providers to build the Associated Food Stores' loyalty program from the ground up. She and her team coordinate with vendors to plan and execute meaningful events, facilitate loyalty driving giveaways and contests and implement basket-building retail promotions. She has also driven impressive results with digital coupon efforts growing usage more than 600 percent last year.
Her start in the grocery industry more than 17 years ago. She began working in the Associated Food Stores' advertising department as an advertising specialist, moving up the ranks to her current role. Jessica is known for her incredible dedication to independent retailers and a relentless commitment to customer service.
A proud mother of two children, Jessica and her husband, Nick, enjoy traveling and photography. Jessica is also the delighted beneficiary of her husband's phenomenal cooking ability and relishes the opportunity to taste and try new recipes.