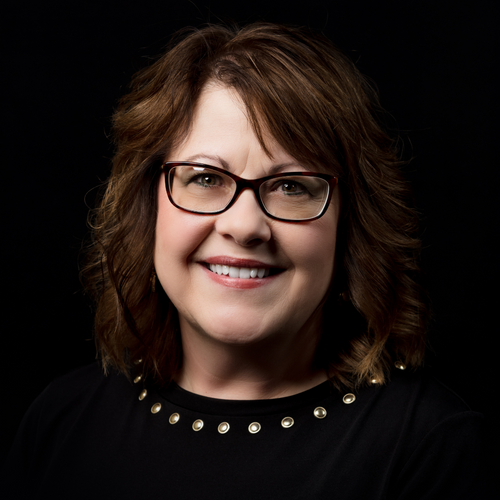 Jodie Felter
VP, Human Resources
,
Niemann Foods, Inc. TBD North State Grocery, Inc.
Jodie Felter, Vice President of Human Resources, for Niemann Foods Inc, has over 28 years of experience with the company. She has been part of the progressive growth of Niemann Foods with over 130 locations and over 5000 associates. Prior to Niemann Foods, she had several years of retail Store Management.
Jodie serves on Niemann Foods Board of Directors as the Assistant Corporate Secretary. Jodie also was one of the first initial members of the NGA HR Share Group and is very active with the group. Jodie is a past WGA Board Member and a NGA Board of Foundation Member.