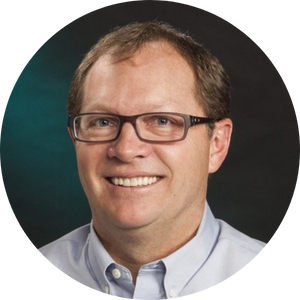 Jon Nordmark
Co-Founder & CEO
,
Iterate.ai
Jon Nordmark is co-founder and CEO of Iterate.ai, an innovation ecosystem launched in 2013. From 2017 to 2020, without marketing or salespeople, Iterate's revenues grew profitably by 284%, landing it on Deloitte's 2021 Fast 500 list. 87% of Iterate's team is technical, and 15% hold PhDs or MS degrees in AI.

Leaders from a wide range of industries use Iterate: from retailers (Ulta Beauty to Pampered Chef to Circle K) to automotive service providers (Driven Brands) to airports (in Mexico) to world-class luxury brands. Iterate's low-code platform and its database of 15.2 million startups help them speed up digital and AI-based innovation.

Before Iterate, Jon was founder and CEO of eBags.com, a pioneer of product ratings and reviews, dropship, negative cash conversion rates, and A/B split testing. Samsonite acquired eBags after eBags sold 20 million bags which produced $1.6 billion in revenue.