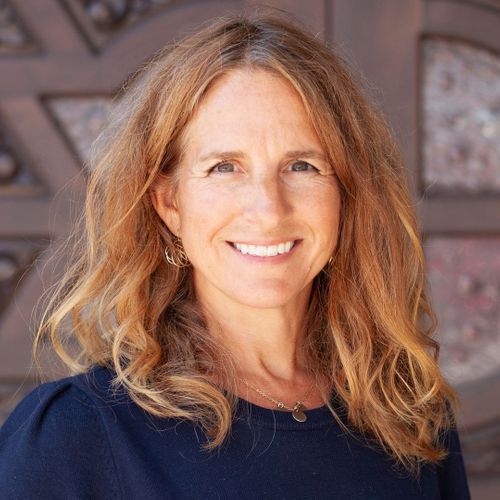 Julie Anderson
Director of Marketing & Co-Owner
,
Fresh Encounter, Inc.
Julie Anderson is the Director of Marketing and co-owner of Fresh Encounter, Inc. and its subsidiaries. She currently manages the marketing and advertising functions for 104 store locations under various banners in Ohio, Indiana, Kentucky and Florida.
Julie is also co-owner of AR Marketing; a full-service marketing and advertising firm servicing several hundred independent grocers as well as worldwide brands such as Samsung Electronics, Marathon Oil and Ecolab.
Julie is a graduate of Hillsdale College and resides in Northwest Ohio with her husband and is the mother of three. She is a founder of Handbags that Help and serves on several non-profit boards such as the Marathon Center for Performing Arts, University of Findlay's Mazza Museum, First Presbyterian Church and the Ohio Grocers Association.