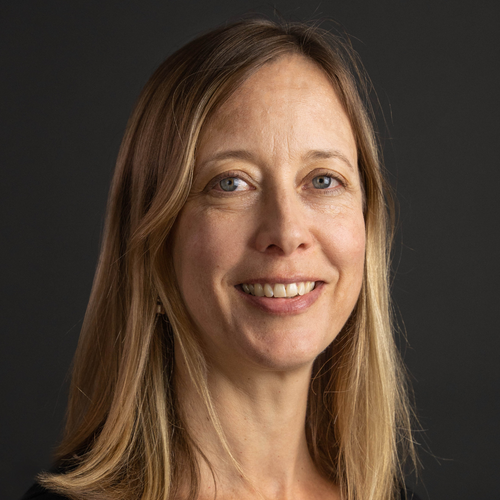 Kate Whitbeck
Director of Sustainability
,
Harmons Grocery
Kate Whitbeck is the director of sustainability for Harmons Grocery, a family-owned, locally operated, 20-store grocery business based in Utah.
As the first individual to hold this position in the company, she has been responsible for conducting a baseline assessment of key environmental indicators related to store operations, as well as establishing goals, and evaluating progress on metrics related to emissions, waste, water, energy, sustainable sourcing, and packaging.
Prior to Harmons, Kate spent ten years focused on sustainable materials management as a founder and managing partner of Momentum Recycling, a zero-waste company providing recycling collection services, waste consulting and glass processing services. Her subsequent position at the University of Utah's Sustainability Office allowed her to broaden her experience and knowledge in areas outside of waste.
Before moving to Utah, Kate spent ten years working overseas in the field of civil society development. She holds a master's degree in International Sustainable Development from the School for International Training.