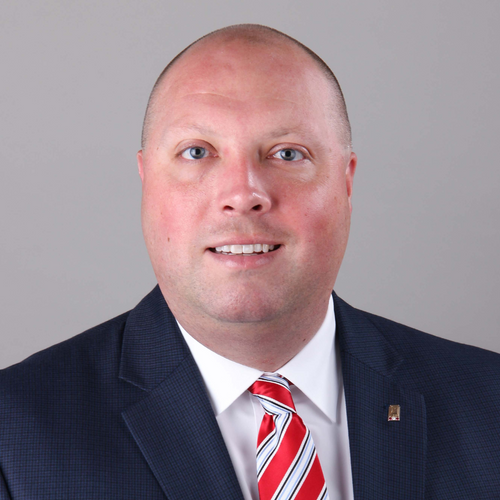 Kevin Stafford
VP Marketing
,
K-VA-T Food Stores, Inc. dba Food City
Kevin Stafford joined the Food City team in 1996, accepting a position as courtesy clerk in Bristol, TN, while attending Sullivan East High School. What began as a part-time job quickly grew into the makings of an extraordinary career, as Stafford developed a genuine passion for the business that quickly catapulted him through the ranks.
Stafford has served in a number of key positions, including Head Cashier, Front-End Supervisor, Helpdesk Manager and Director of Front-End Operations & e-Commerce. In 2016, he was promoted to his current position of Vice President of Marketing. As such, Kevin is responsible for overseeing advertising, creative/design, loyalty marketing, special events, including Food City's sports marketing endeavors, consumer research, E-commerce and print shop activities.
Stafford is extremely active within his community, serving as a Sunday school teacher and working with the youth at his local church. He also volunteers with several other organizations, including United Way, The Salvation Army, Speedway Children's Charities, and the Bristol Chamber of Commerce.
Stafford is a 1998 graduate of Sullivan East High School and holds both a Bachelor's Degree of Science in Business Administration and a Master's Degree in Business Administration from Milligan College. He currently resides in Bristol, TN with his lovely wife, Kristie and two children, Karson, and Kameron.