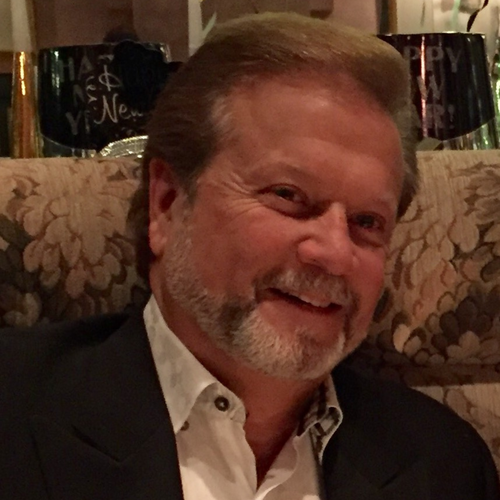 Larry Miller
President
,
Smart Retail Solutions / ProfitTrax
Larry is a veteran retailer and has been helping retailers grow sales and reduce shrink to optimize gross margins for over 30 years.

Best known as the creator of Shrink Trax, the industry's premier software program for cashier theft prevention & productivity improvement, The Total Store Manager and Customer Service Excellence Training programs, the National Supermarket Shrink Survey and today with the ProfitTrax Whole Store Profit Improvement System.

For the last 25 years, Larry has been a clear leader in developing Store Operations Excellence Best Practices guaranteeing to reduce FRESH Shrink 18% and Improve Sales in just 120 days for a 5:1 Return on Investment.