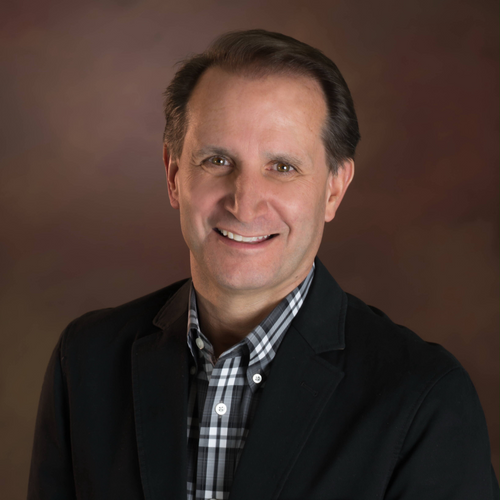 Mark Deuschle
President
,
Navajo Incorporated
Mark Deuschle joined Navajo Incorporated as President in 2013. Prior to joining Navajo Incorporated, Mr. Deuschle served as Chief Marketing Officer and Vice President Business Development for the Global Market Development Center (GMDC). Prior to his time with GMDC he has served the Consumer Packaged Goods (CPG) industry and, specifically, the greeting card industry for over 20 years in various capacities.
He began his career in 1981 as the founder of a wholesale distribution business, Cards N' Such, Inc., located in Denver, CO. In 1994, Mr. Deuschle joined Gibson Greetings out of Cincinnati, OH, as Vice President of Business Development. Mr. Deuschle went on to form Gartner Greetings as part of a start-up business within Gartner Studios, Inc. and was later appointed to President of the parent company, located in Stillwater, MN. Most recently, Mr. Deuschle served as Sr. Vice President for Park City Group (PCYG), a software company located in Park City, UT, focused on delivering value to both retailers and suppliers through a collaborative data sharing process supported by business analytics.
Mr. Deuschle and his wife Kim live in the Denver, CO area and have two adult children, daughter Kammie, husband Justin and their new baby and son Karsten and his wife Elizabeth.