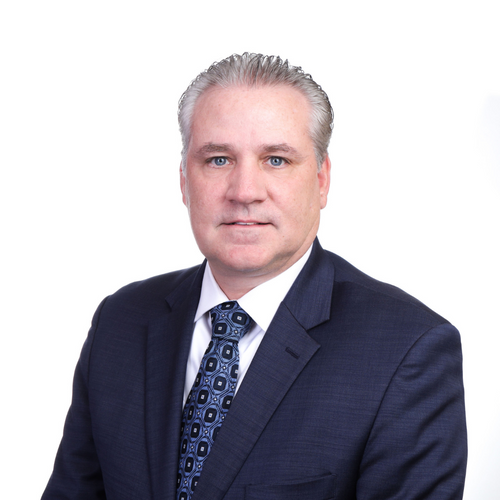 Michael Tyson
Chief Marketing & Merchandising Officer
,
Strack & Van Til TBD, Associated Food Stores
Michael Tyson has over 36 years' experience in the grocery industry. He is a proven leader in the industry and has a solid background of strategy development, team building, and delivering results. Spending his first 20 years at Albertsons, Michael started as a courtesy clerk and worked his way up to Director of Center Store for the Rocky Mountain division overseeing 165 stores and Director of Meat for the Northwest division overseeing 156 stores. After leaving Albertsons in 2005, he worked for Unified Grocers as Director of Category Management and Procurement.
In 2010 he joined an independent retailer in the Pacific Northwest named Haggen as Vice President of Center Store. During his multiyear tenure at Haggen, Michael was responsible for oversight of a range of functions, including merchandising and marketing for center store, supply chain and the company's private label program.
In 2016 Michael joined the team at Strack & Van Til as Chief Merchandising and Marketing Officer. Here he is responsible for all merchandising, marketing and ecommerce for the company.
Michael Tyson is an MBA graduate from the University of Washington and holds a Bachelor of Science degree with an emphasis on marketing.