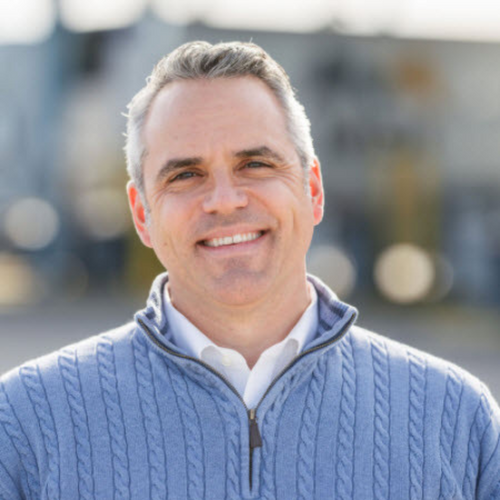 Nick Carlino
EVP of Sales
,
Merchandts Distributors LLC
Nick Carlino is the Executive Vice President of Sales and Operations for Merchants Distributors, LLC (MDI). Nick came to MDI in March of 2014.
Nick joined MDI as Vice President of Marketing. In the Vice President of Marketing role Nick managed the procurement groups for all categories, the development and sales of private brands, and the export and business to business group. Nick was a key player in the strategic development project for MDI was vital in the roll out of the 3 key strategic dimensions.
Before his current role Nick held several positions with MDI including the Vice President of Sales and Retail followed by the Senior Vice President of Sales and Marketing. His team was responsible for all advertising, marketing, digital services, retail sales teams, planogram techs, set teams, and Just Save stores.
Nick has an excellent background in the grocery business. He came to MDI after successful and progressive years at Safeway, Inc. At Safeway, he served in various roles including
Store Director, Director of Corporate Retail Initiatives, Director of Category Management and Vice President. He successfully led strategic initiatives totaling over $2 Billion in annualized sales including 2 manufacturing plants.
Nick graduated from Morehead State University with a BS in Business Administration and a MBA from UNC Kenan Flagler School of Business. He currently sits on multiple boards of
non-profit and profit based companies. He and his wife Lydia reside in Hickory, NC. They have two children; Maleah and Mason. Nick and Lydia are very active members of Corinth Reformed Church. Lydia leads women's studies and plays in the worship band and Nick is head of the Men's Ministries.