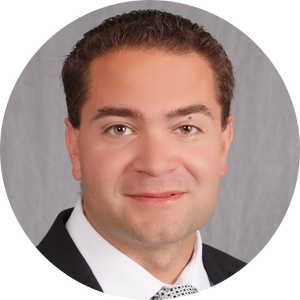 Nick Hidalgo
VP of IT
,
Redner's Food Markets
Nicholas Hidalgo is a seasoned technology professional with over 22 years in the grocery business. As a vice president and executive board member he provides technical leadership, strategy and expertise to Redner's Markets Inc. He has previously held positions in store support systems, software, network and security engineering. Over the last 3 years he has led Redner's Markets through a technical modernization from networking and infrastructure to point of sale and web offerings.

Redner's Markets, Inc., an employee-owned company operates 44 Grocery Stores and 21 Quick Shops throughout Eastern Pennsylvania, Maryland and Delaware. Our mission is to create rewarding experiences by being a great place to shop and work!