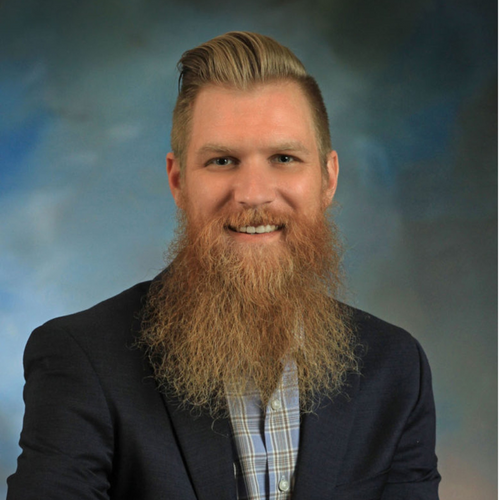 Patrick Kelly
Entrepreneur, Speaker, and Strategist
,
The Produce Industry Podcast
Patrick Kelly is a successful entrepreneur, speaker and strategist in the produce/supply chain industry. For more than 15 years Patrick has been dedicated to growing supply chains for produce partners around the world becoming the Class of 2015's, Young and Smart Leaders on the rise, Top 40 under 40 and A Young Entrepreneur making better deals for growers. He has dedicated his work to learning and leading all generations to work and thrive together.
Patrick has successfully consulted for more than 12 dozen companies to some of the worlds fortune 500 to the small local business you see around town. He has trained and mentored leaders in many countries on the upcoming millennial generation and how to be part of a team. He earned is Executive master's in business administration from California State University, Fresno while building his brand and business.
Traveling throughout the years Patrick's passion towards these two have set him on path to great leadership. Today he serves as the Host of The Produce Industry Podcast, Author and Speaker in Tampa, FL.