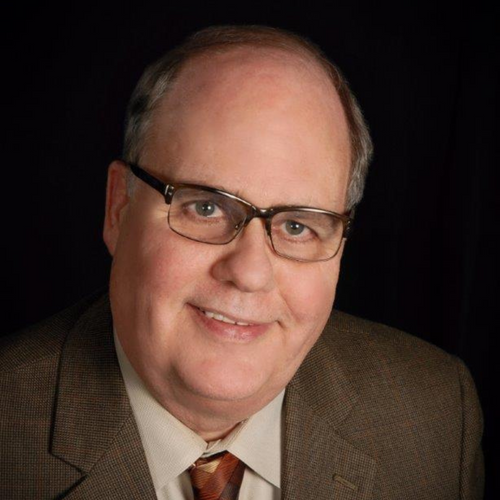 Paul Adams
CEO
,
Paul Adams & Associates
Paul Adams resides in Olathe, Kansas. He started Paul Adams & Associates in 2002 after a 20 year career with the Fleming Companies where he had several responsibilities including heading-up its Retail Learning Center and serving as the coordinator of the company's Retail Account Executive program. Prior to those responsibilities he was a retail counselor, Regional Director of Retail Training and Regional Director of Franchised Stores. Before Fleming, he served as store manager for a regional chain in Kansas City. His beginnings in the retail industry included working in his grandfather's general store in the Missouri Ozarks town of Southwest City.
Paul Adams & Associates works mainly with independent food retailers and distributors throughout the United States, although it has some clients in other industries not related to food. The company also does occasional work with Japanese food distributors and retailers.
The main activities of his company are related to providing training and consulting processes for its clients. Two main workshop areas for food distributors include negotiating skills and sales training. For independent retailers, the kinds of training processes provided are varied, but they include leadership skills of various kinds, strategic initiatives, goal setting and measurement, basic financial management and customer service.
For both groups of clients, Paul Adams & Associates often consults and assists them with issues regarding strategic and business planning as well as succession planning and facilitates meetings related to those topics. Also, his company helps to evaluate store operations and provide summaries of findings of such.
The company does significant work with the National Grocers Association. Paul serves as facilitator for two Human Resource Share Groups and helps with planning educational programs for the annual convention. He has served as lead facilitator for NGA's Entrepreneurial Institute, a succession planning program for retailers. Earlier he was facilitator for the "Competing against Walmart" program. He continues to work with organization's University Coalition program..
Paul has served as a faculty member of the Portland State University "Today's Managers, Tomorrow's Leaders" program where he has instructed a class on negotiating skills plus works with students on their team presentations. Besides Portland State, he has been a guest instructor for courses involving retail operations for the University of Alabama School of Business, The University of Oklahoma School of Business and Louisiana State University.
Paul is a graduate of William Jewell College with a BA degree and has a MA degree from the University of Kansas, where he did additional graduate work. He has also studied at Drew University.
Following graduation from the University of Kansas, he served as instructor of history for two years at Arkansas State University.