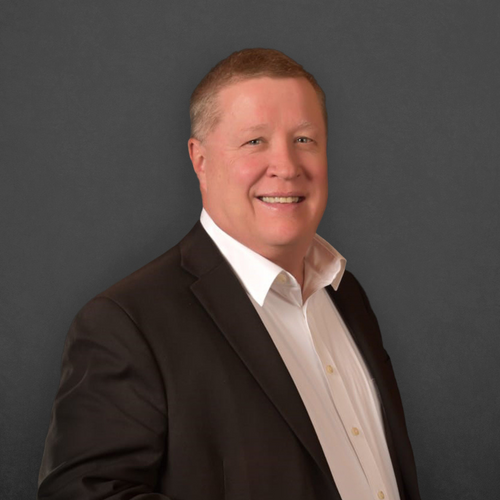 Richard Wardell
President & CEO
,
Superior Grocers
Richard Wardwell is President & CEO of Superior Grocers, one of Southern California's largest independent supermarket chains operating 70 store locations. Rich has been with Superior Grocers for over 8 years and is responsible for the strategic direction and day-today operations of the company.
Richard has over 40 years of grocery retail experience. He began his grocery career at Raley's Supermarket in 1982 as a courtesy clerk in Reno, Nevada. He entered into management in 1984 and throughout his 28 year career at Raley's, he managed locations in Nevada, California and New Mexico serving in roles from Courtesy Clerk to General Manager. In 2007, Richard Left Raley's for a Director of Operations Role at Save Mart Supermarkets. In 2010, Richard went to work for Wal-Mart. In March 2011, Richard went back to Raley's as Vice President of Operations for their Food Source Division until leaving to work for Superior Grocers in November of 2014 as Vice President of Operations.
Richard currently serves on the boards for WAFC, California Grocers Association and is a member of the C-Level Roundtable Sharegroup. He has previously served on the Board of New Mexico Grocers Association and the Board of Northern Nevada Food Bank.