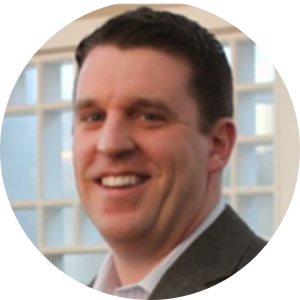 Ron Murphy
VP
,
Murphy's Fresh Markets
Forward thinking, certified data-driven food business professional, combining all educational and life experiences while working to create a positive environment for knowledge sharing and continuous improvement. Excel in the areas of process efficiency, data analysis, and using national sales trend data combined with organizational data to enhance business decision making.

Ron's current role is with his multi-generational grocery business located in Southern New Jersey, with three store locations. Previously a results–oriented financial analyst with more than 12 years of increasingly responsible experience for two large multinational corporations. Diversified, progressive experience in the analysis of financial / economic data supporting enterprise decision making including financial planning, forecasting, and modeling; budgeting and pricing.