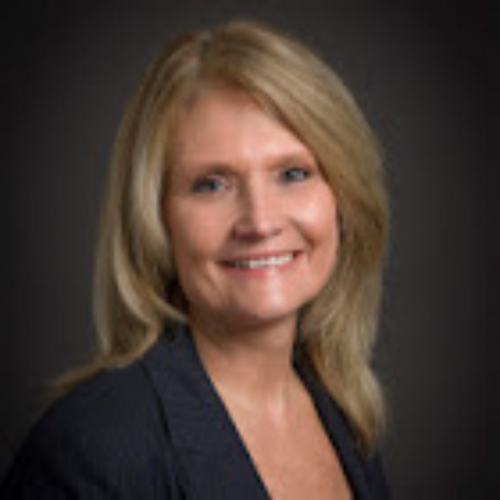 Stacey Bowen
VP, Sales and Solutions
,
Associated Wholesale Grocers
As Vice President of Sales and Solutions for Associated Wholesale Grocers (AWG) my team's mission is to provide our member-retailers all the tools, products and services they need to compete favorably in their respective markets. In my 40 plus years in the grocery industry, I have worked with or in the independent market.
I began my time in the grocery industry in retail as part of the perishable department and front-end store management. Once I graduated from the University of Kansas, I transitioned to the wholesale side of the business. I worked in the Retail Business Solutions space providing the tools and training that were essential for independent retailers to succeed. Later, I moved to the IT Department with AWG. Since then I have spent time in Customer Service Center, Retail Application Management, and Project Management and now I once again oversee the retail facing teams in each of AWG's Divisions. Over the course of my career challenges have evolved for retailers. Wholesalers and retailers need to move quicker and be more nimbler on making decisions and implementing solutions.