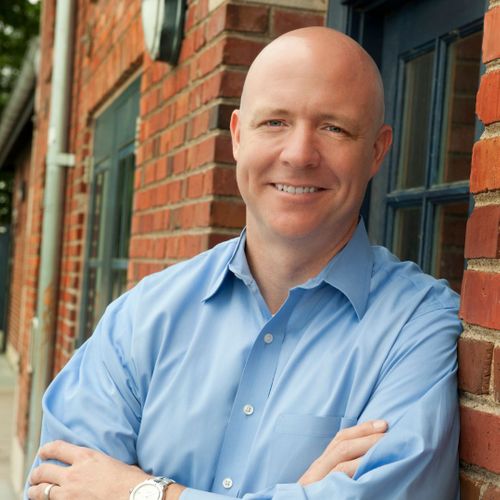 Tom Furphy
CEO
,
Consumer Equity Partners
Tom is CEO and Managing Director of Consumer Equity Partners in Seattle, WA that is building companies and capabilities to drive the next generation of consumer marketing and commerce.
Within the portfolio, Tom is CEO of Replenium, a product replenishment platform designed to transform the traditional center store into an automated service.
He also serves as Chairman of Ideoclick, Inc., an ecommerce agency that helps over 200 manufacturers, included some of the largest household brands, go to market through Amazon and other key ecommerce platforms.
Tom was an early investor and board member at BevyUp, whose technology is redefining the customer experience across retail channels. BevyUp was acquired by Nordstrom in March 2018.
Prior to CEP, Tom was at Amazon as Vice President, Consumables and AmazonFresh, where he was responsible for building and running the company's Grocery, Health & Beauty and AmazonFresh businesses.
Prior to Amazon, Tom was the founder and CEO of Notiva, a Software-as-a-Service collaboration platform for retailers and their suppliers to manage business-to-business transactions, which sold to Oracle.
Tom broke into retail through various senior management roles at Wegmans Food Markets.