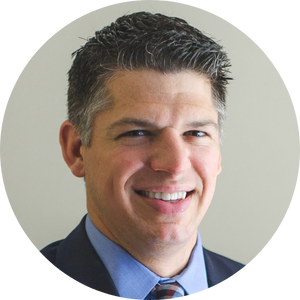 Troy Beeler
Co-Founder & General Manager
,
Future Commerce Initiative (FCI)
Troy Beeler is the co-founder and general manager of the Future Commerce Initiative (FCI). FCI educates and advises today's senior commercial leaders in retail and consumer products organizations in the future of commerce and work. FCI's uniqueness is its well-grounded casework, faculty, and engaged alumni.

Prior to starting FCI, Troy was the vice president of member development at GMDC | Retail Tomorrow –
the foremost non-foods global trade association for the retail and wholesale industry.

Early in his career, Troy was at RetailNet Group (RNG), an advisory and insights firm that works with leading retailers and consumer brands worldwide. During his time at RNG, Troy ran the Advanced Retail Strategy Program, an executive education program taught at the UCLA Anderson School of Management with over 1500 alumni from 20+ countries. (RNG sold to Ascential Insight, PLC in 2015). Troy started his career with the Grocery Manufacturers of America (now called the Consumer Brands Association) in Washington, DC.