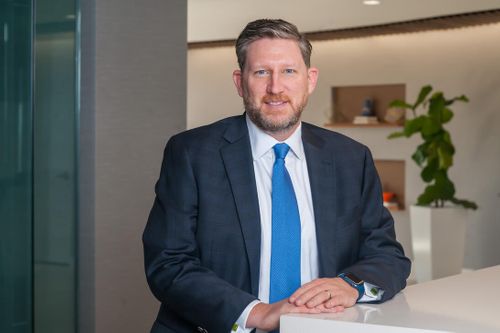 Casey Fannon
President & CEO
,
National Cooperative Bank
Casey Fannon is President & CEO of National Cooperative Bank and leads its Executive Council, a team of senior managers representing business development units and functional areas across the company.
Since joining NCB in 1996, Mr. Fannon has dedicated his entire career to National Cooperative Bank and has served as its President since March 2020. In that role, Mr. Fannon has worked in new product and market development, commercial real estate, and capital markets, and has managed NCB's loan and deposit production across all NCB's customer segments.
In addition to serving on NCB's Board, Mr. Fannon currently serves on the Board of Directors of Capital Impact Partners, a national Community Development Financial Institution (CDFI), and The National Grocers Association (NGA), a national trade association representing the retail and wholesale community grocers nationwide.
Mr. Fannon received a BS in Finance from Bentley University and is a Chartered Financial Analyst charter holder.