Attend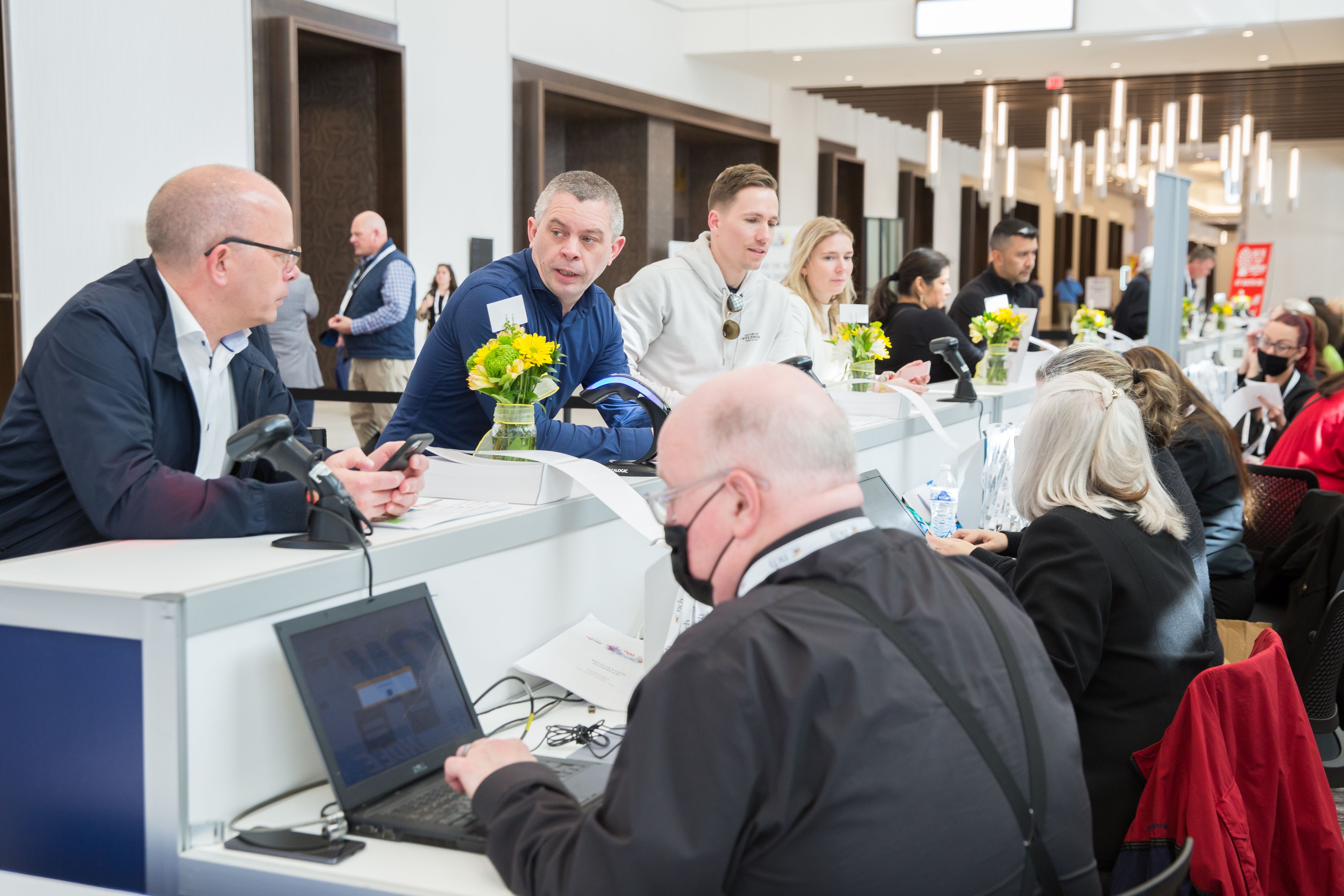 Check out The NGA Show's pricing page. Our full conference pass provides you full access to EVERYTHING on and off the exhibit floor.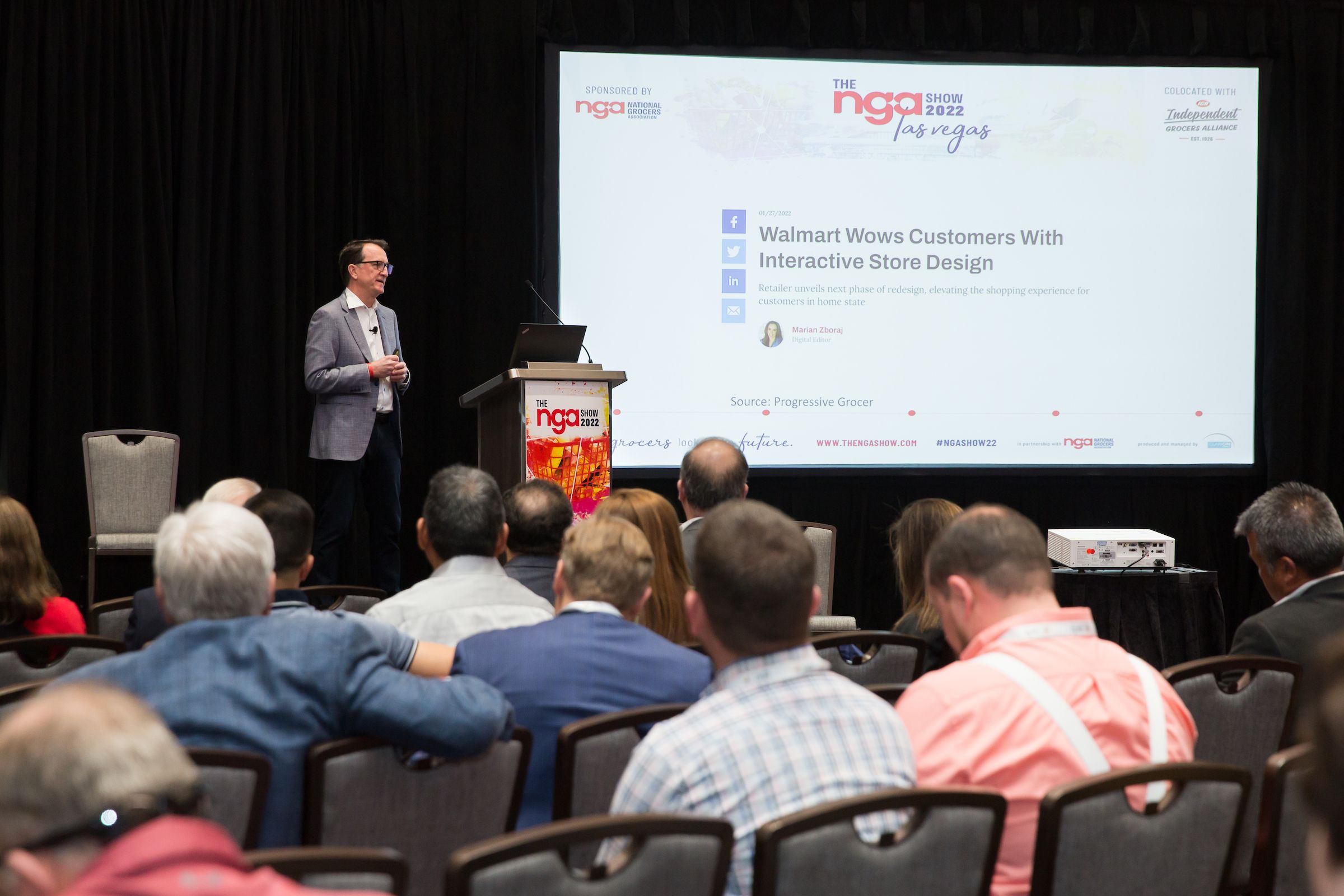 From over 40 education sessions, organized into 7 conference tracks – these thought-provoking sessions explore all facets of the changing grocery industry.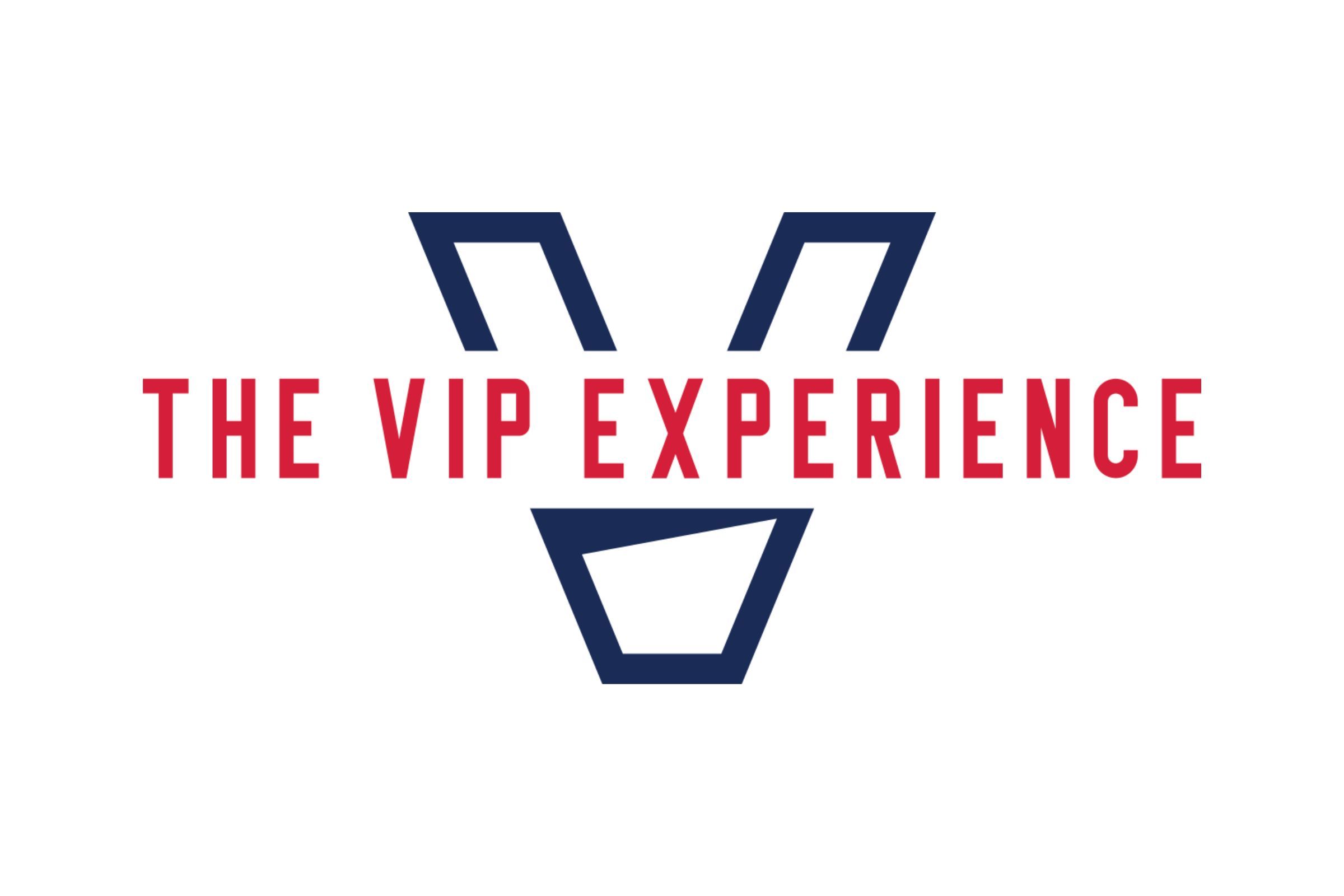 Our VIP Experience is designed to help qualified decision-makers make the most efficient use of their time by prescheduling one-to-one meetings with exhibitors who best fit their current sourcing needs.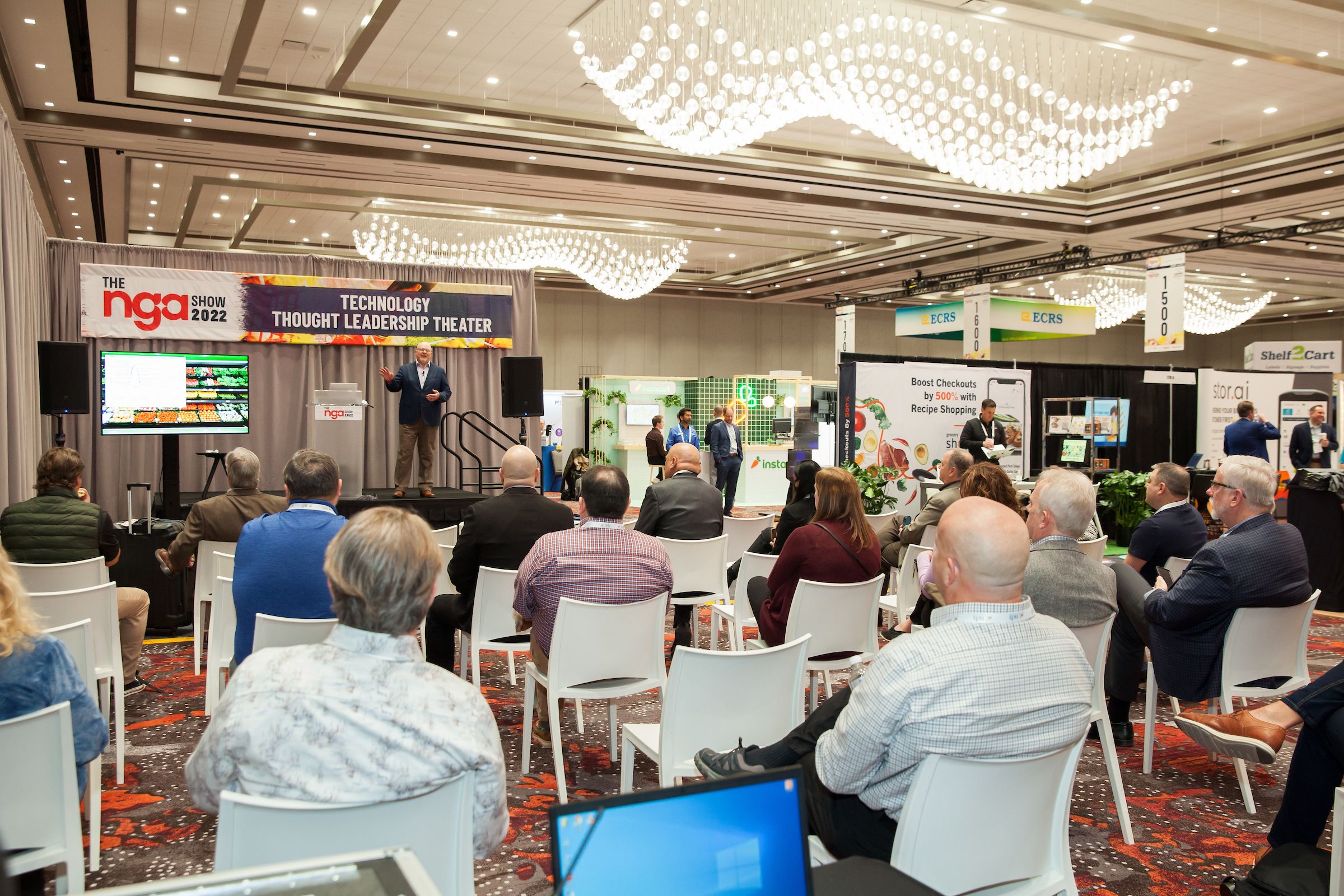 Experience thought-provoking education sessions on the show floor! Our Thought Leadership Theater sessions are open to all registrants.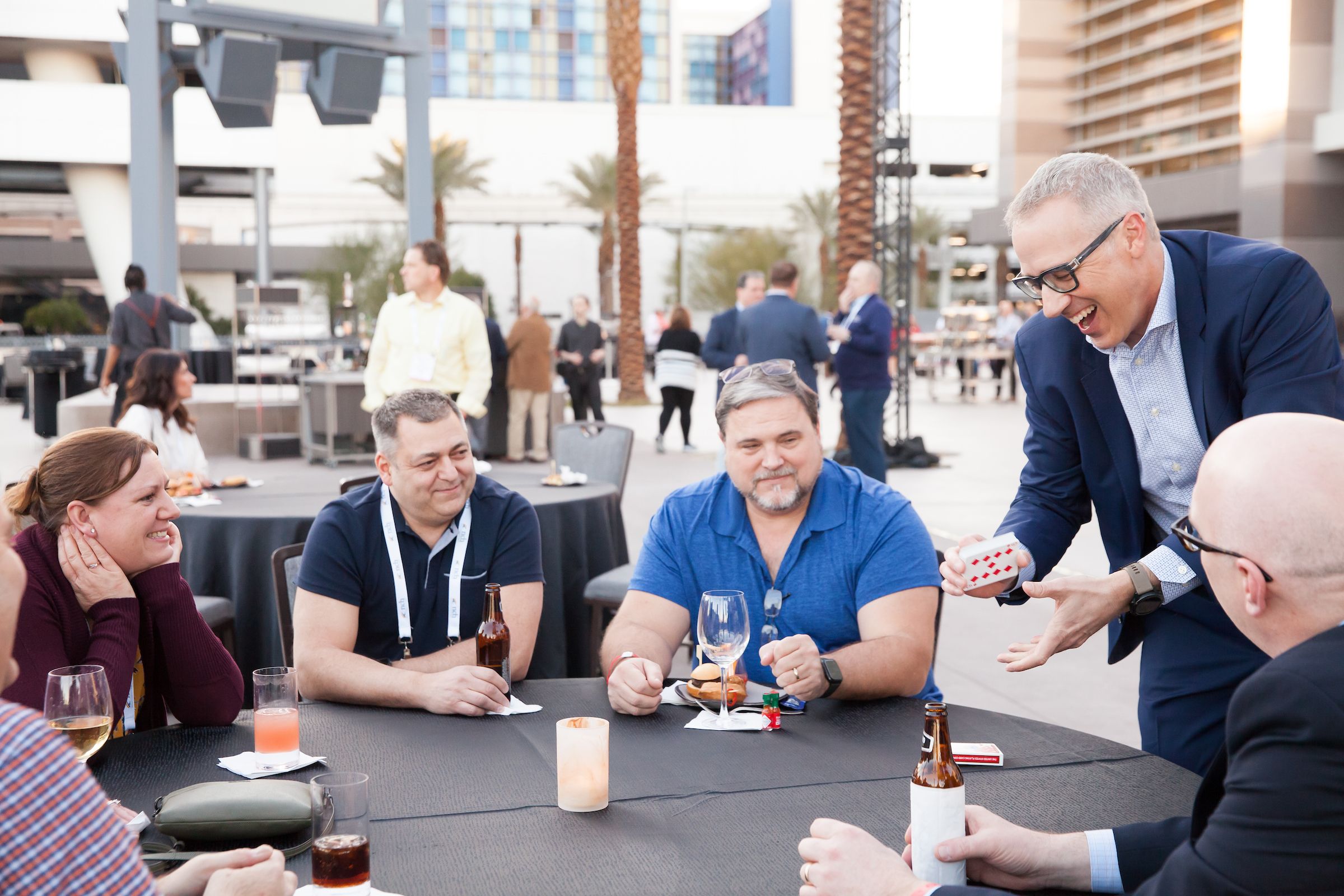 The NGA Show offers a variety of networking opportunities designed to help attendees maximize their experience with other industry professionals.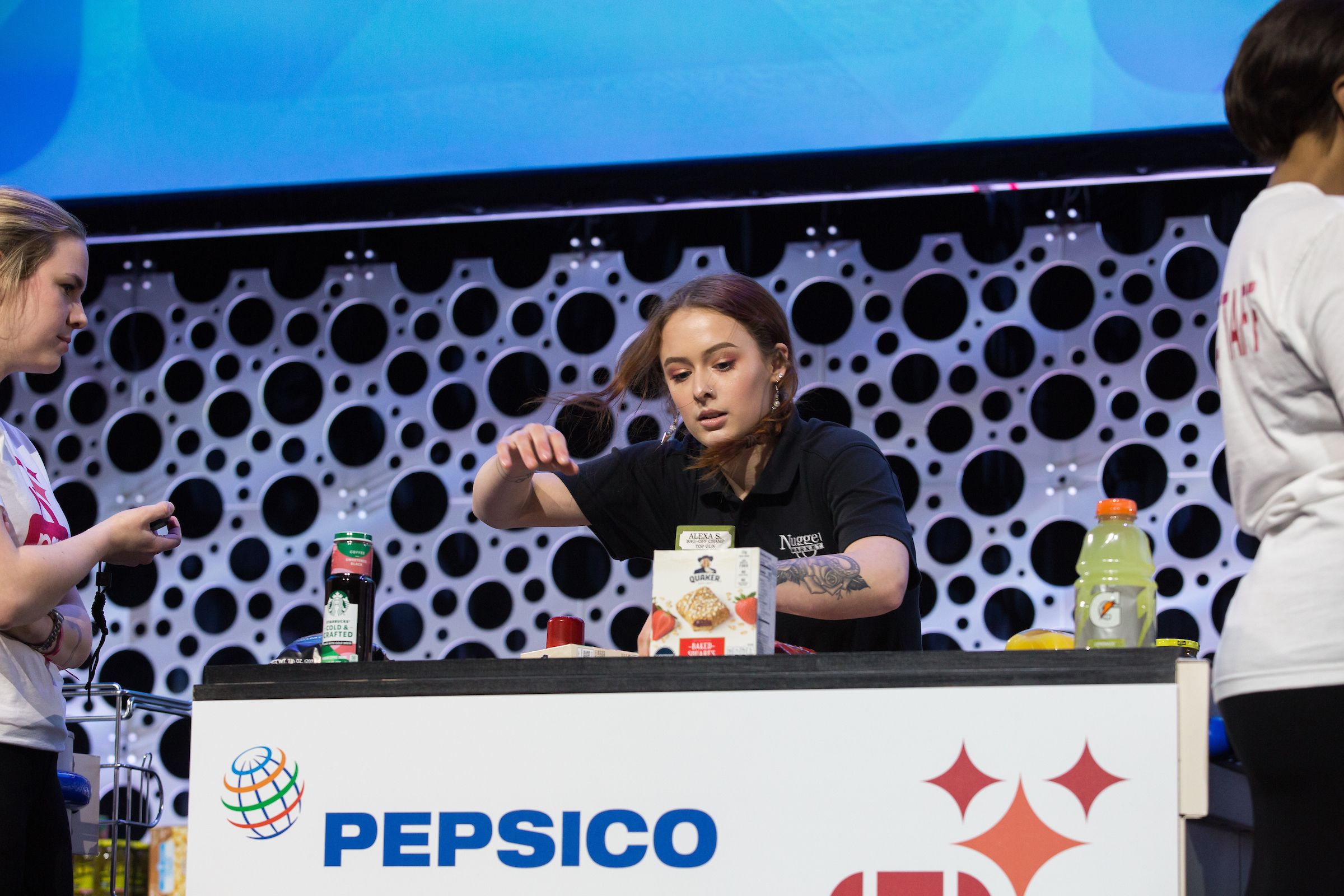 The NGA Show features several innovative and exciting special events, which are all included with a full conference registration. The events provide all participants with valuable opportunities to engage with their peers.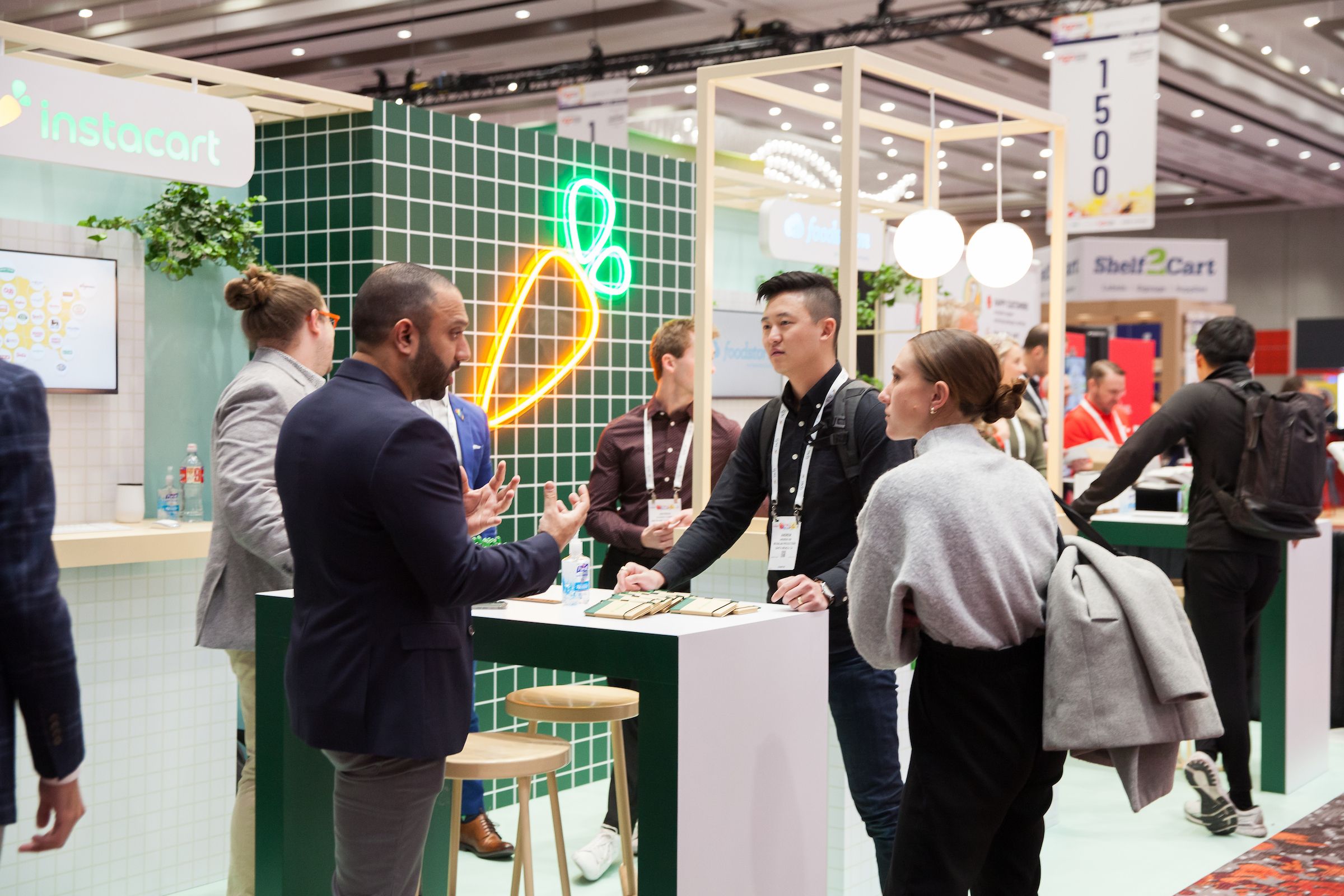 Exhibitor List & Floorplan
Our exhibitors want to meet with you! View the exhibitor list and start making your plans. You can view the list by clicking Exhibitor List on the top left of the floor plan.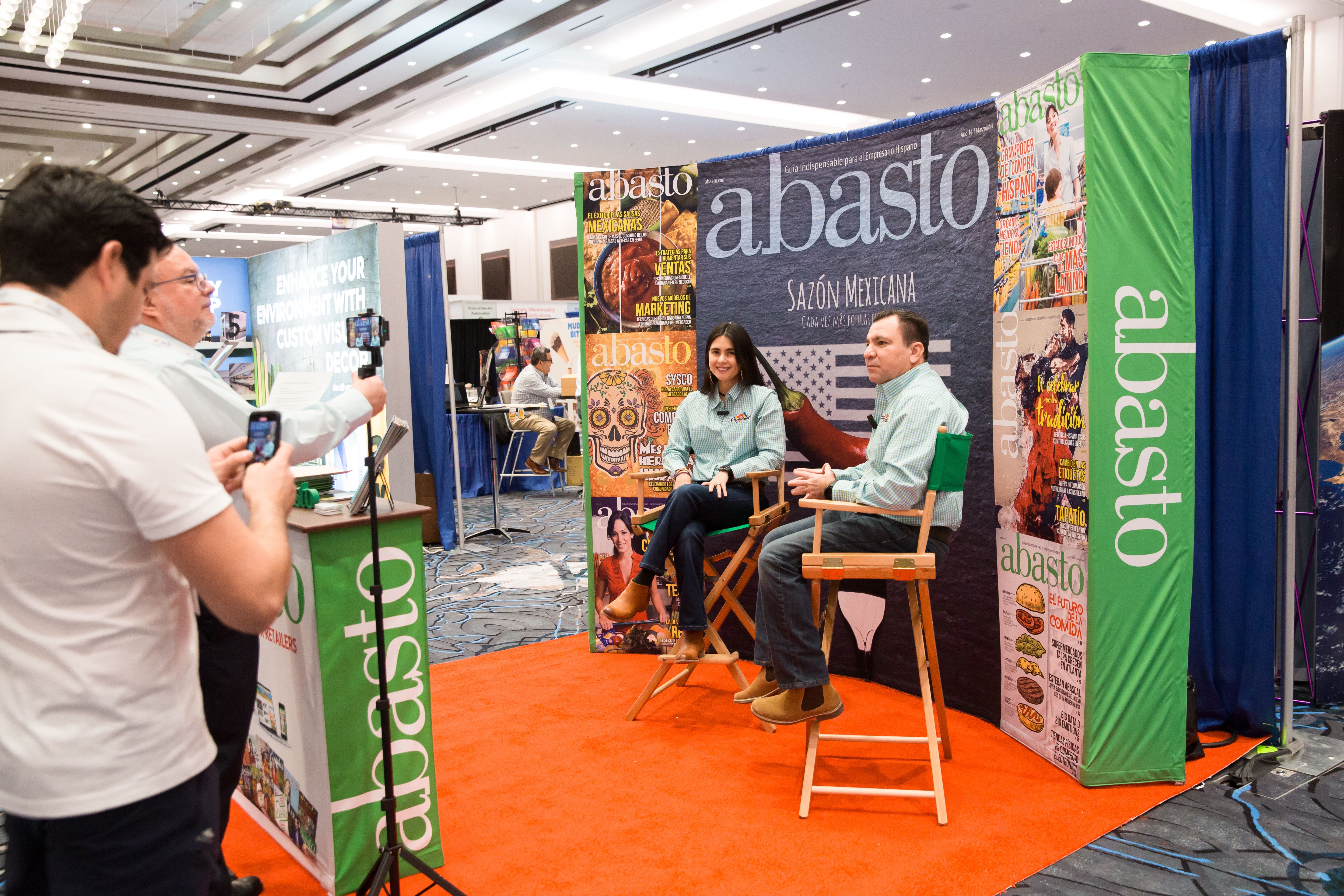 We value working with media partners and some of the best editorial voices in the industry. Contact us if you think you're the right fit.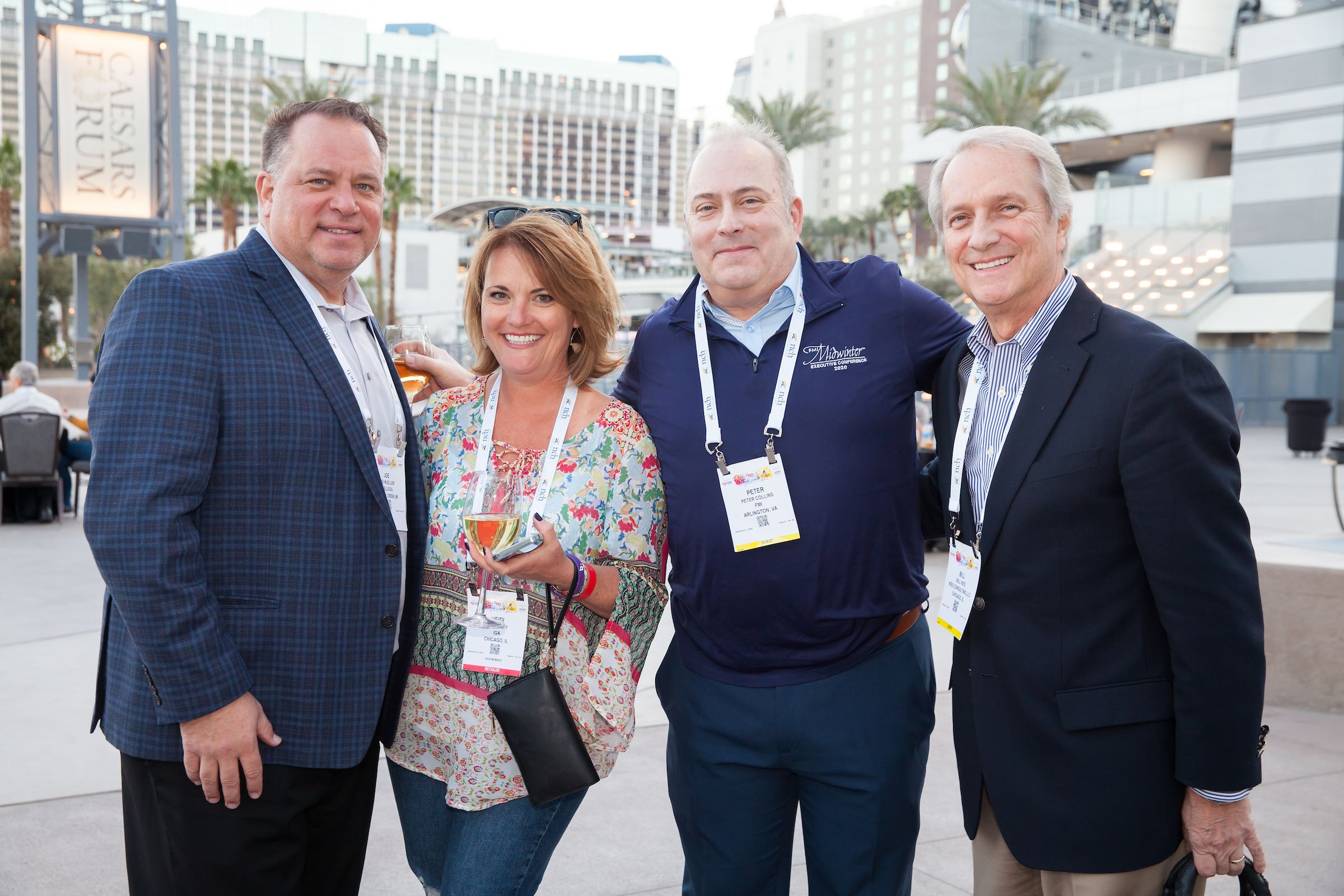 Have questions about attending, the conference program, events, or general inquiries? We're happy to help!