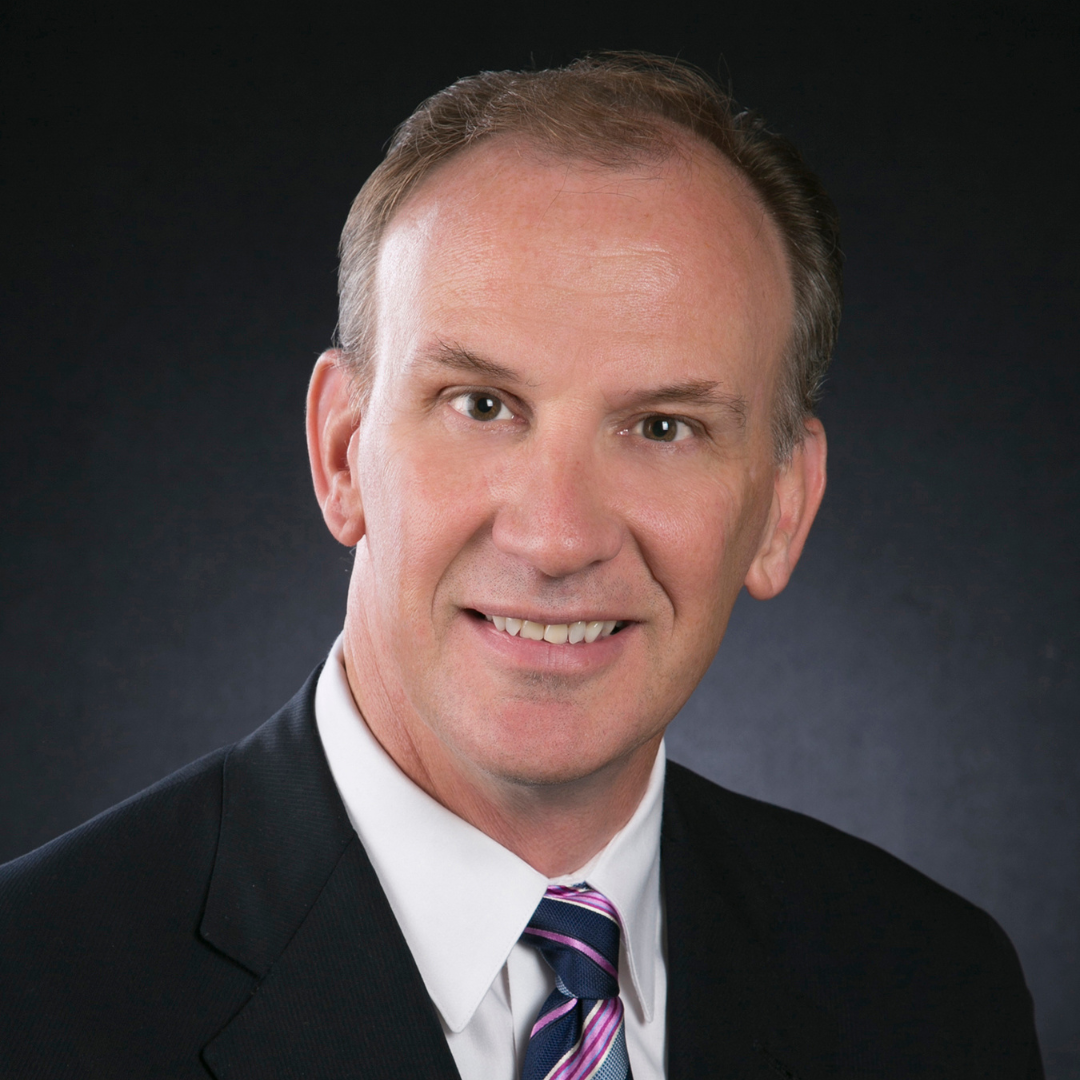 Dennis Host
VP of Marketing
,
Coborn's, Inc.
Dennis Host is Vice President / Marketing for Coborn's, Inc., and oversees all marketing functions for the company including advertising and corporate communications, loyalty programs, brand strategy, social media, digital marketing, event marketing, store design, guest relations and e-commerce marketing efforts for the company.

Host has more than 35 years of experience in marketing, strategy, media management and digital. He joined Coborn's, Inc. in 2010 as the Manager of E-Commerce Marketing at CobornsDelivers/Twin Cities after a 25-year career in media marketing with Gannett, Inc. where he served in numerous marketing roles.

In his spare time, he is an avid cyclist and photographer and enjoys travel, landscaping and spending time with his family, including two granddaughters.