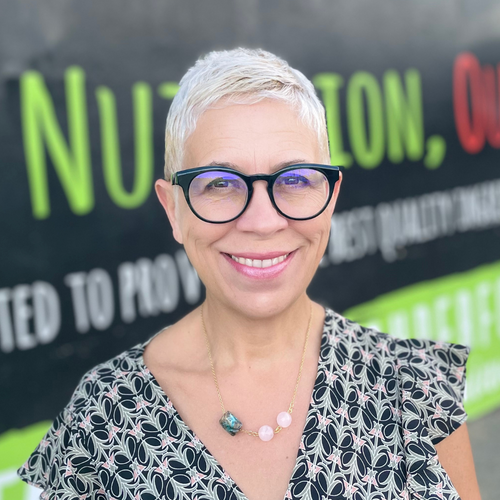 Enid Barillas
She is the President and CEO of AM Inc, owner and operator of three stores part of the largest independent grocers' cooperative in Puerto Rico. She is a member of the Women Grocers of America (WGA) and the Executive Female Leader Network (EXFL). Enid was named Executive of the Year by the Path to Purchase Institute in 2021. She has led AM Inc to win the USA Retail Dietitian of the Year Award in 2021 and 2017 for her innovative industry-leading Healthy Path Market Program.
Enid has established AM Inc as one of the best-run companies in her native Puerto Rico leading decision-making through effective use of technology and superb customer relations.
Enid has a mechanical engineering degree from the University of Puerto Rico and an MBA from the University of Miami. Her career path before joining AM Inc include project management at BP Amoco and technical support leadership at Lucent Technologies. She and her husband of thirty-years are proud parents of six children. Enid is an avid runner and wine enthusiast.