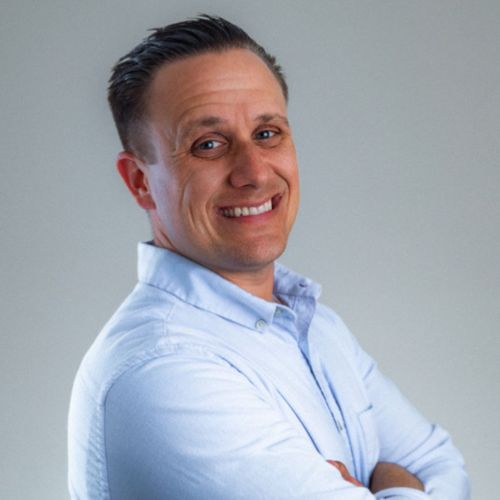 Shawn Tuckett
During his 14+ years with Webstop, Shawn has helped thousands of grocery stores thru their digital transformations, allowing them to increase their number of store trips and increase their shopper spending up to 110%. Shawn recently oversaw the launch of the Adsta Retail Media Network that allows grocery retailers to monetize their digital assets and gives CPG brands a valuable retail channel to promote their products.
Shawn joined Webstop in 2008 after graduating from the University of Florida with his BA in History and Masters in Management. In his first role as Director of Business Development, Shawn led a wholesaler sales initiative overseeing the rollout of the Webstop Multi-Retailer Website Platform, the first platform of its kind which would go on to support over 2,000 independent grocery stores. From there he led the Webstop client service, sales and marketing teams before taking the role of Webstop CEO in 2021.
When Shawn isn't focused on Webstop, he travels with his wife Angie or plays with his two young kids Leighton and Gunnar.