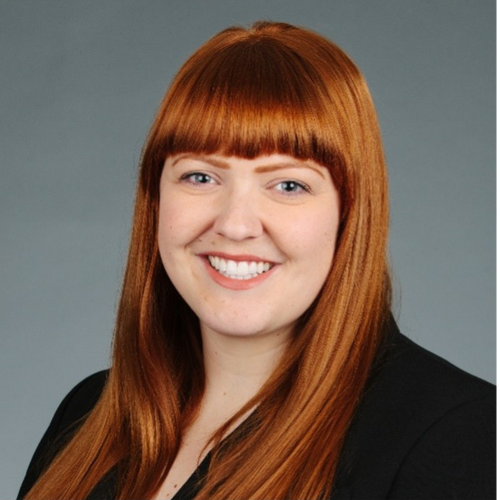 Stephanie Johnson
VP, Government Relations
,
National Grocers Association
Stephanie Johnson, RDN is the Vice President of Government Relations for the National Grocers Association. Johnson oversees federal legislative and regulatory affairs on food, nutrition, and health care policy for independent grocers. Through advocacy, collaborative leadership, creative communications, and scientifically anchored solutions, Johnson leads NGA in addressing policy issues with SNAP, WIC, the supply chain, and pharmacy reimbursement.
She is a former health, education, labor, nutrition, and appropriations advisor in the U.S. Senate. Prior to working on the Hill, she used her expertise as a registered dietitian to empower organizations to optimize federal regulatory and legislative landscapes on food, nutrition, and public health policy.
Johnson earned degrees in food and nutrition, and cell biology and neuroscience, from Montana State University and received her registered dietitian nutritionist training at Virginia Tech. She cares deeply about the role dietitians play in health care and the food system and she is continuously looking for ways to move the profession forward.