JOIN US MARCH 10-12, 2024!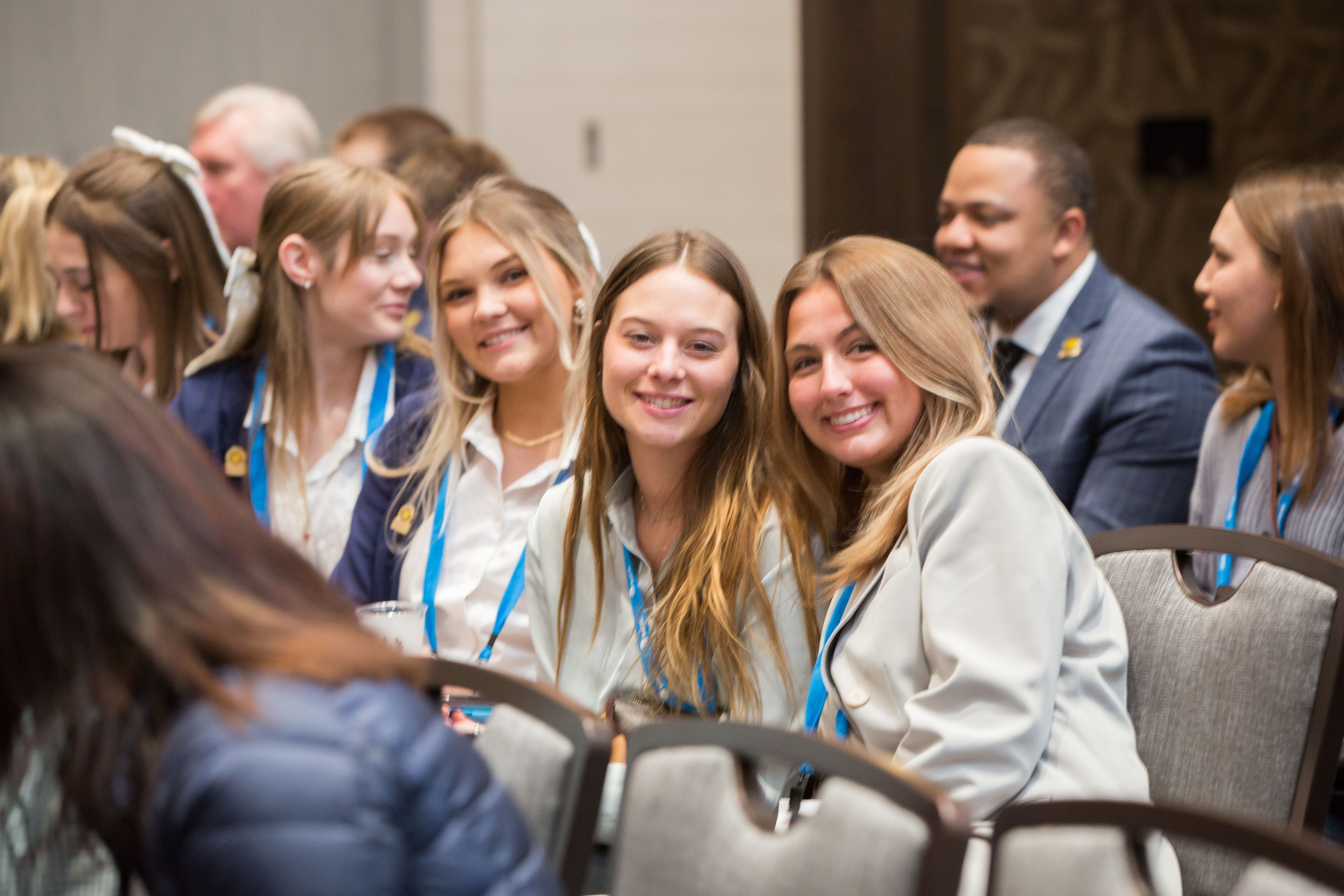 The NGA Show is the largest gathering of grocery retailers and wholesalers, food retail industry executives, manufacturers, and suppliers – making it the one event you don't want to miss.

Attend and grow your business through...
40+ SESSIONS & WORKSHOPS: Designed to bring you and your team up-to-date on the latest trends and best practices in the food retail industry and equip them with strategies to increase profits and drive the bottom line.
300+ EXHIBITS: Representing a diverse range of product categories to keep you and your team updated on innovations, solutions, and new products to drive customer satisfaction.
JOIN US IN LAS VEGAS! See you and your team at The NGA Show, March 10-12, 2024 at the CAESARS Forum Convention Center.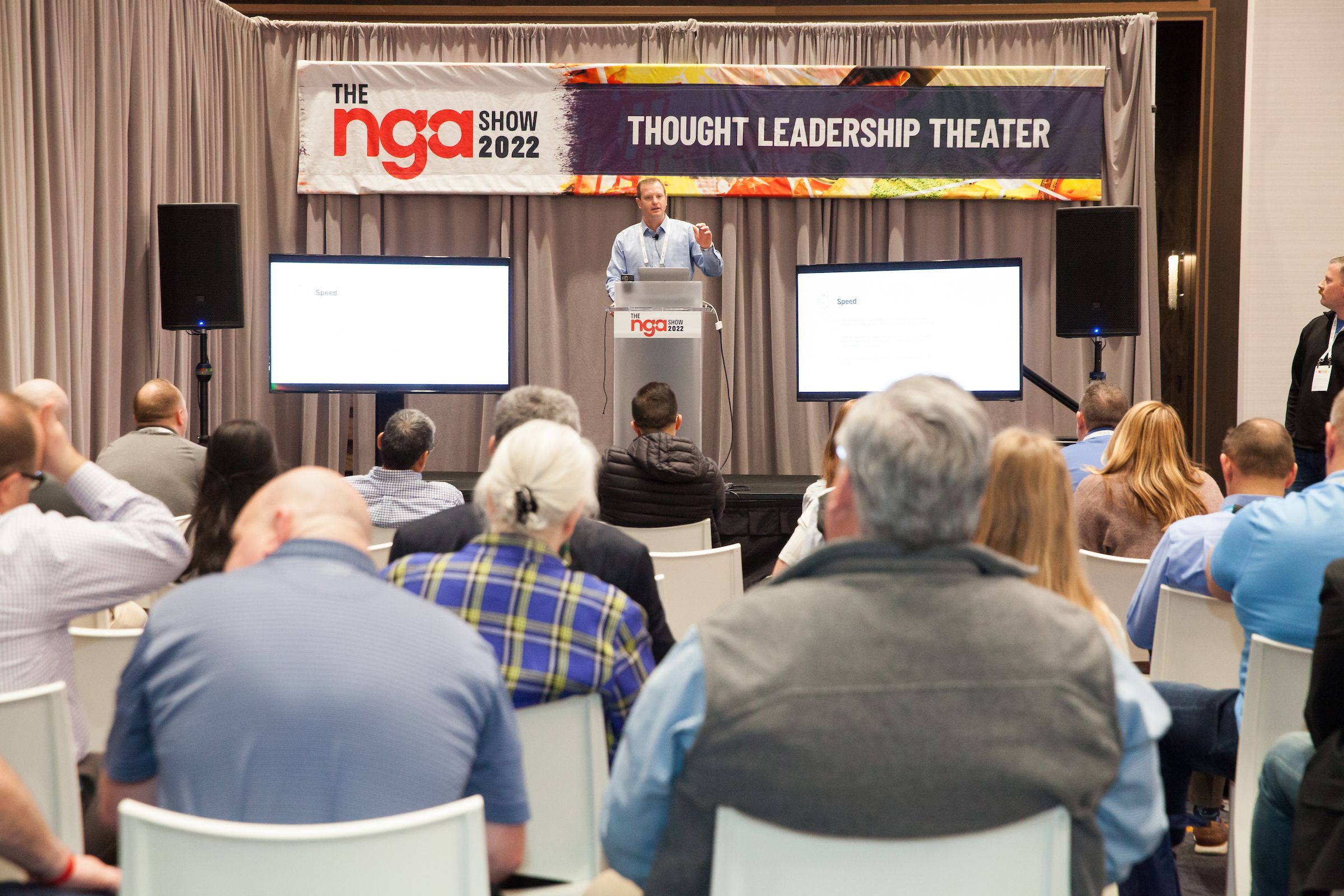 Book Your Booth: showcase your products and solutions to top-level grocery retailers and wholesalers
Sign up for our emails: stay in the know with important show updates leading up to the event
The NGA Show is sponsored by the National Grocers Association. Not a member yet? Click here to join.