Event Info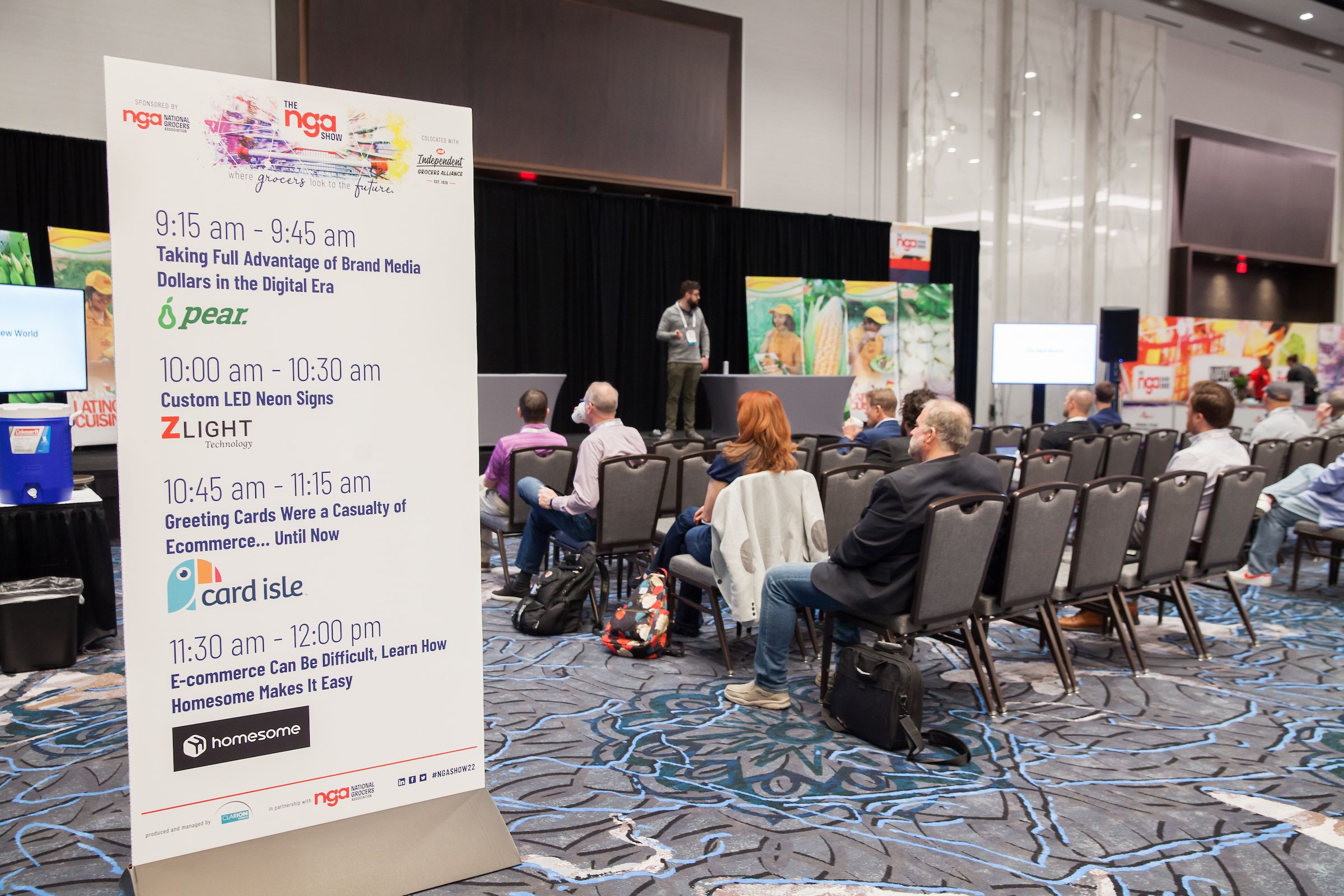 Check out all of the events taking place throughout The NGA Show.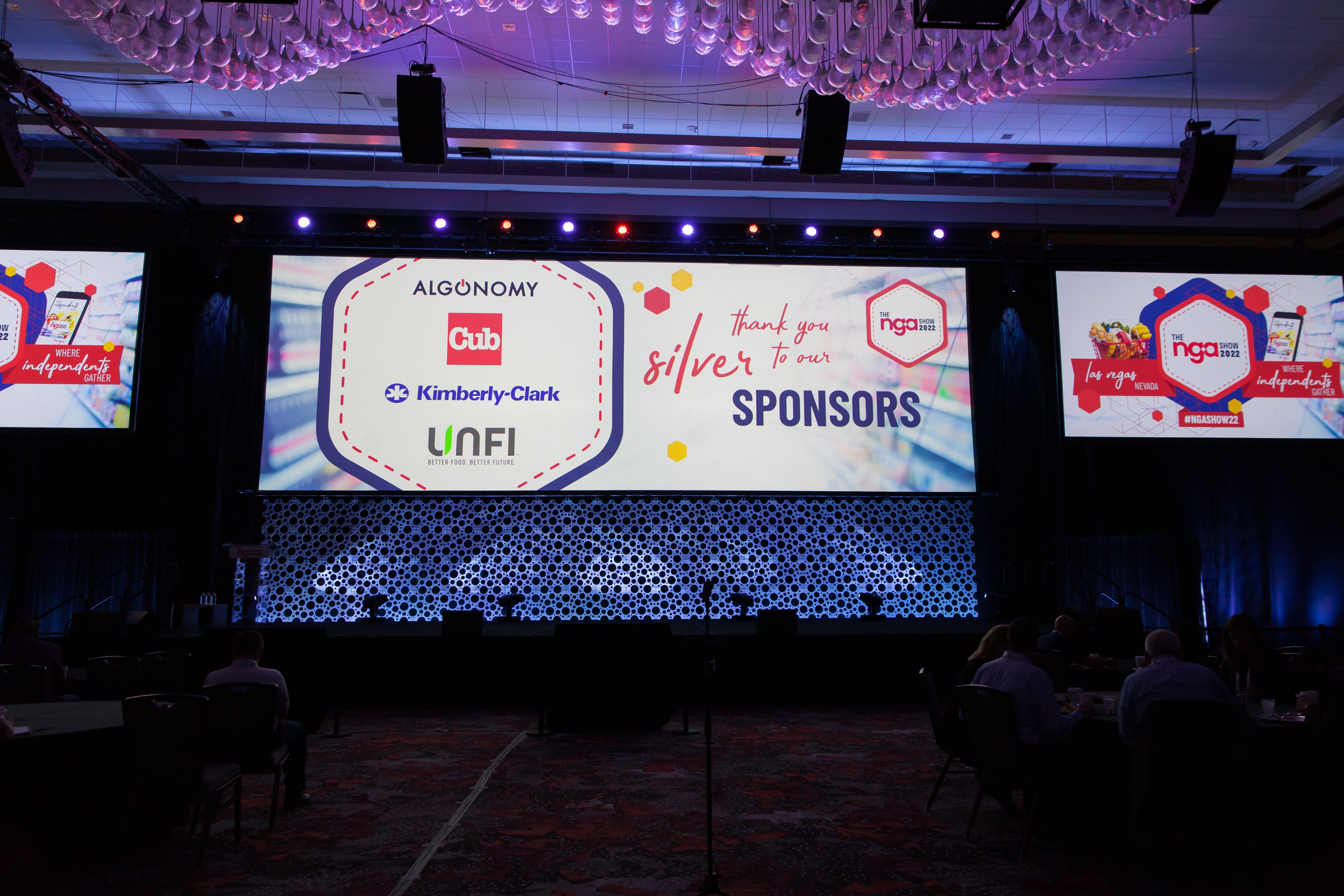 If it weren't for these leading companies, The NGA Show wouldn't be able to offer attendees and exhibitors some of the great amenities they know and love.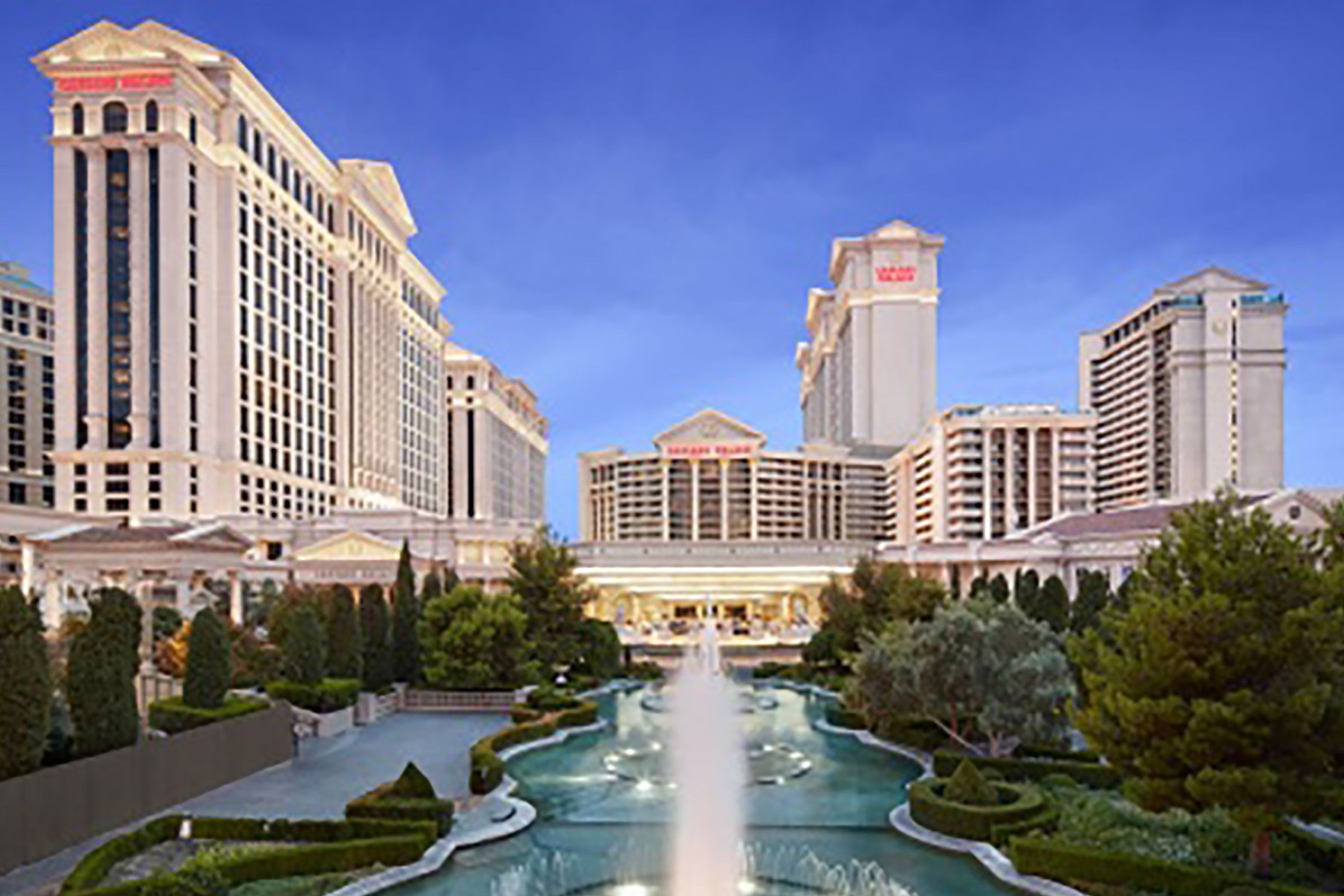 Book your hotel, schedule your transportation, plan your parking and see what else Las Vegas has to offer.
Make the most of your time at the event by checking out our co-located event partners.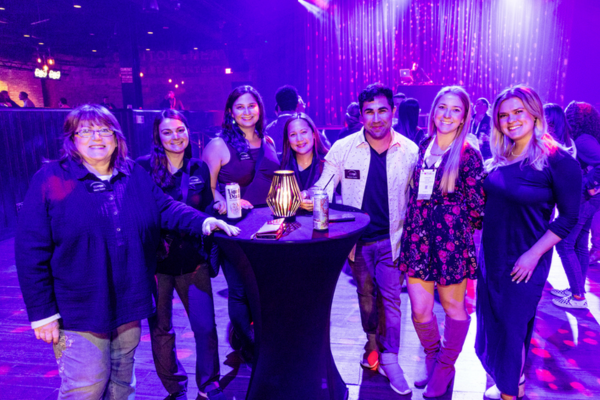 Have any questions, comments, or concerns regarding The NGA Show? Contact our team!

The NGA Show is brought to you by the National Grocers Association. For over 40 years, the National Grocers Association (NGA) has represented independent supermarket operators in every congressional district across the country and the wholesalers that service them.